Healthier desserts for ordinary days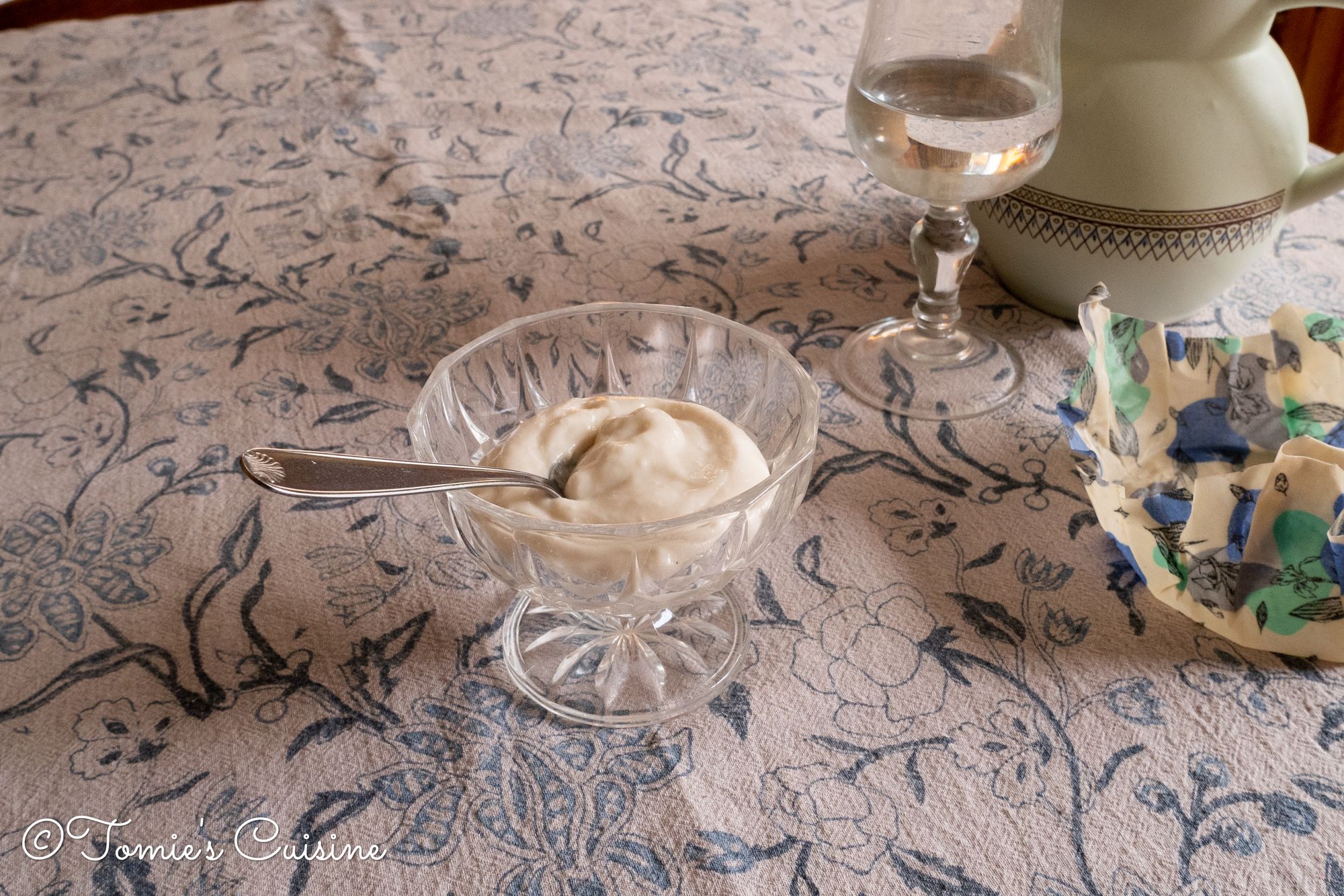 For dessert, my husband eats yoghurt with dried fruits and berries. I usually go for dark chocolates or seasonal fruit. During winter it's mostly clementines. Sometimes we have some special dessert depending on my latest "experiment".
To help our digestion: Tea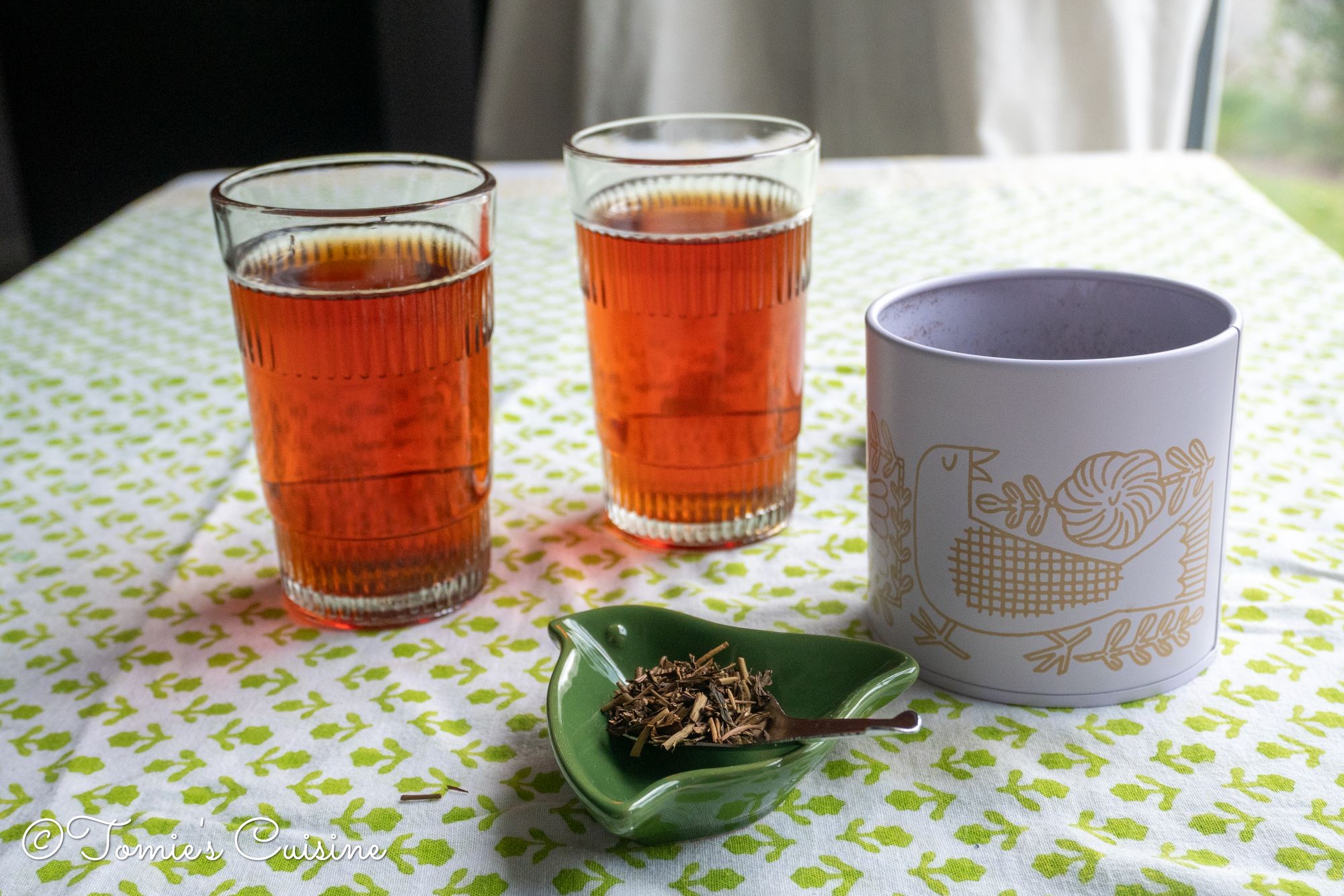 After eating, we have hot drinks for lunch — mostly coffee. For dinner, we drink various teas, such as Japanese green tea, hojicha (roasted green tea), mint tea, rooibos, and some herb teas. We choose whatever we feel like that evening. The only hard rule is when we wake up early the next day, we avoid tea that contains caffeine.
Reduce water usage by using the dishwasher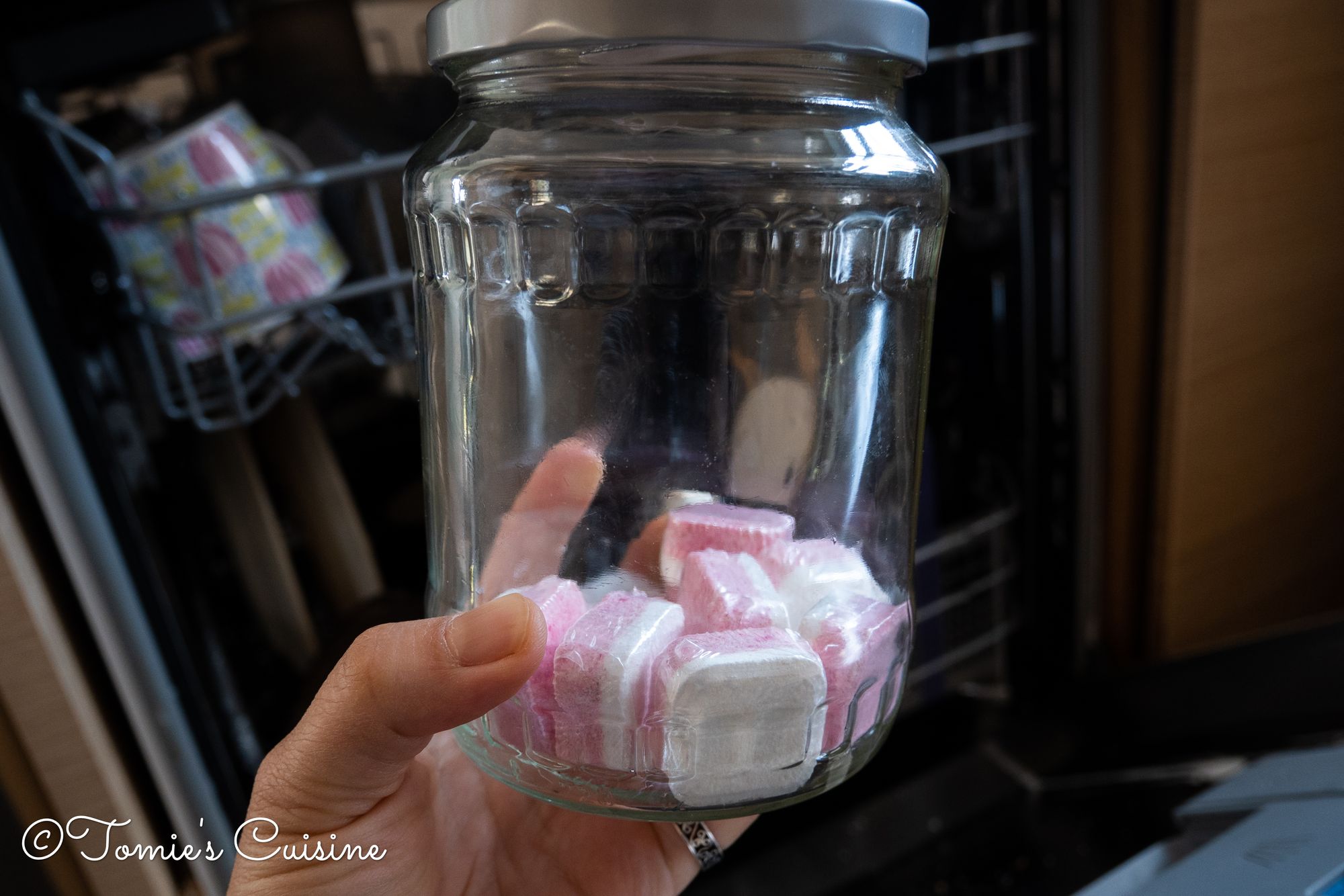 For the washing up, we try to fit (within reason) as much as we can in our dishwasher and wash wooden or fragile utensils by hand. As we talked about in our previous post, we use Smol's dishwasher tablets and laundry detergent. We remove the grease left on the pan with old newspapers and put it in the general bin.
I have some other dishwashing products that I want to introduce, so I'll write about these in a different blog post.
You can read more about dishwasher water usage here.
Compost in our garden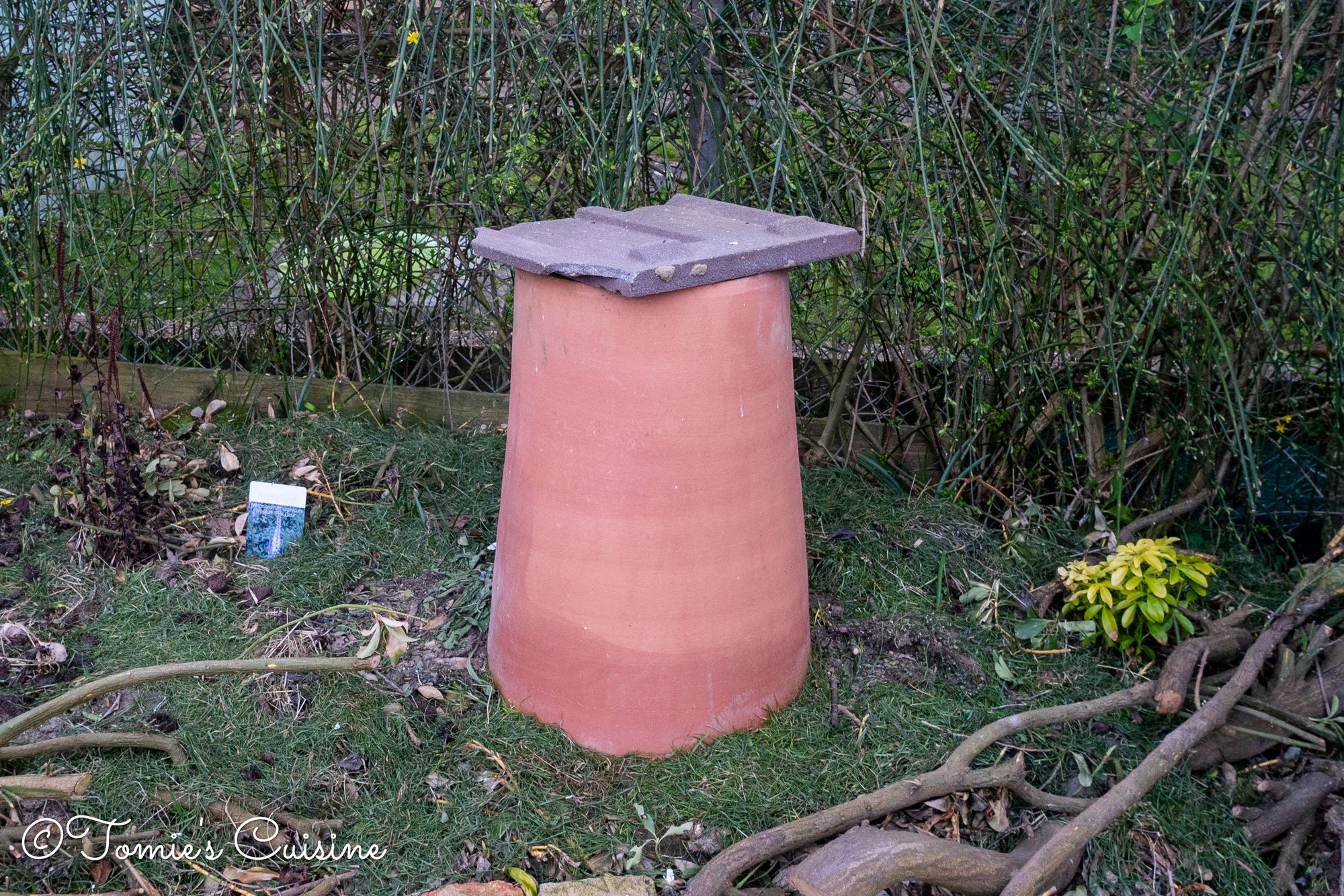 When my mother visited us, she built a compost in our garden. Now we can put food scraps to produce good soil for our garden, and further reduce our food waste. Whatever we can't put in our home compost — such as bones — goes into the food waste bin. Since we have this compost, we have much less waste in our food waste bin. I will write about our compost in a different article one day. :-)
Closing words
I hope you enjoyed reading these little tidbits of information and got some new ideas out of them. We'll likely add to these as time goes on. Let us know if you want us to expand on a particular topic! You can contact us via Instagram, Pinterest, Facebook or email here. Don't forget to subscribe to our newsletter so that you don't miss any of our future updates; we've got more recipes and eco-friendly tips coming up!