It was one summer day, my husband and I got the same days off. We didn't have any plans to go somewhere outside of London. I remember we had four days off together, and on the first day, we were walking around Regents Park. All of a sudden, he told me that he wants to go somewhere quieter.  It was in the late afternoon of the first day off. I had to think a bit about the places I visited with my mother. She loves the UK's beautiful countryside, and whenever she visits me, she takes me out to beautiful locations. I've been to Devon and Cornwall. But these places were too far. Bath, Bristol are the place my husband and I visited together before. Rye is my favourite place but maybe not this time.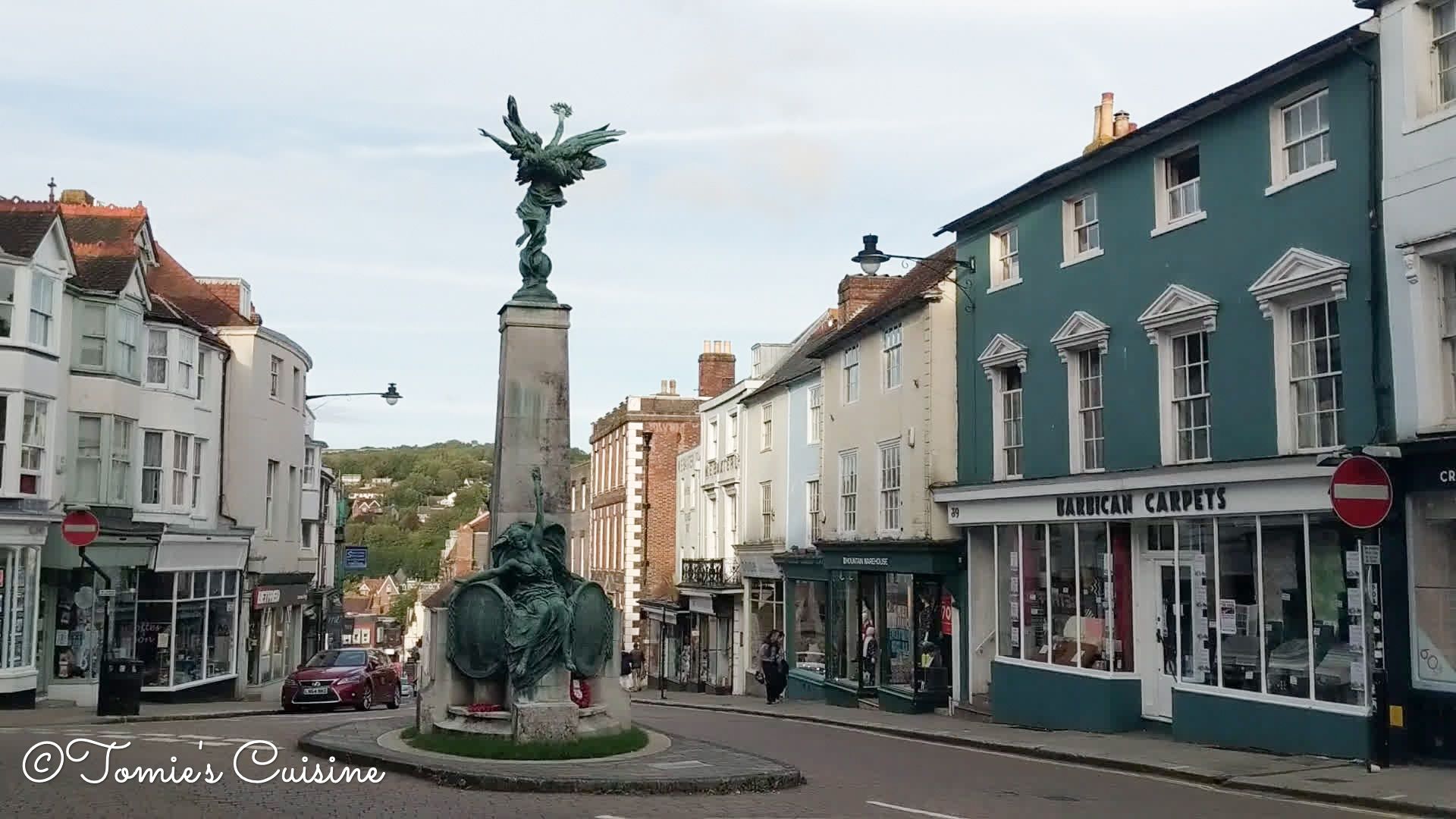 I've never been to Lewes, but I've heard from my friends that Lewes is stunning! We quickly looked at the place and booked a train ticket and a hotel for the next day.
Where is Lewes?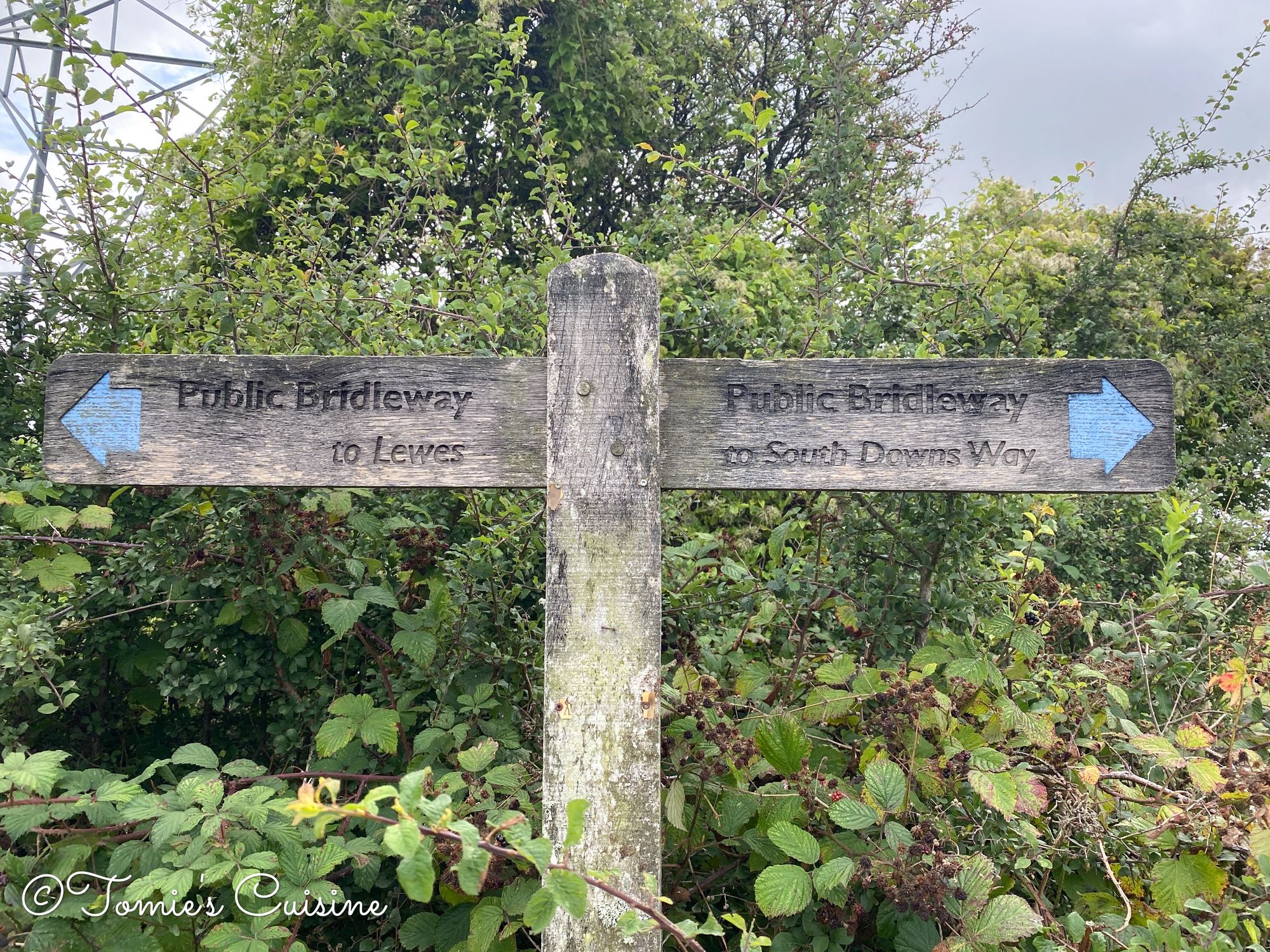 Lewes is located in East Sussex in England. It takes about 1 hour with a direct train from London Victoria station to Lewes station with Southern railways.
What is it famous for?
Lewes castle

Antiquary, CC BY-SA 4.0, via Wikimedia Commons
The castle was built in the late 11th century, with a barbican gate added in the 14th century.
We couldn't go inside the castle due to COVID 19, but we went past it quite a lot since it was on the high street. Going through the Barbican makes you step into the past and away from the bustling high street.I would love to go in next time and learn about their history!
https://sussexpast.co.uk/properties-to-discover/lewes-castle
The Needlemakers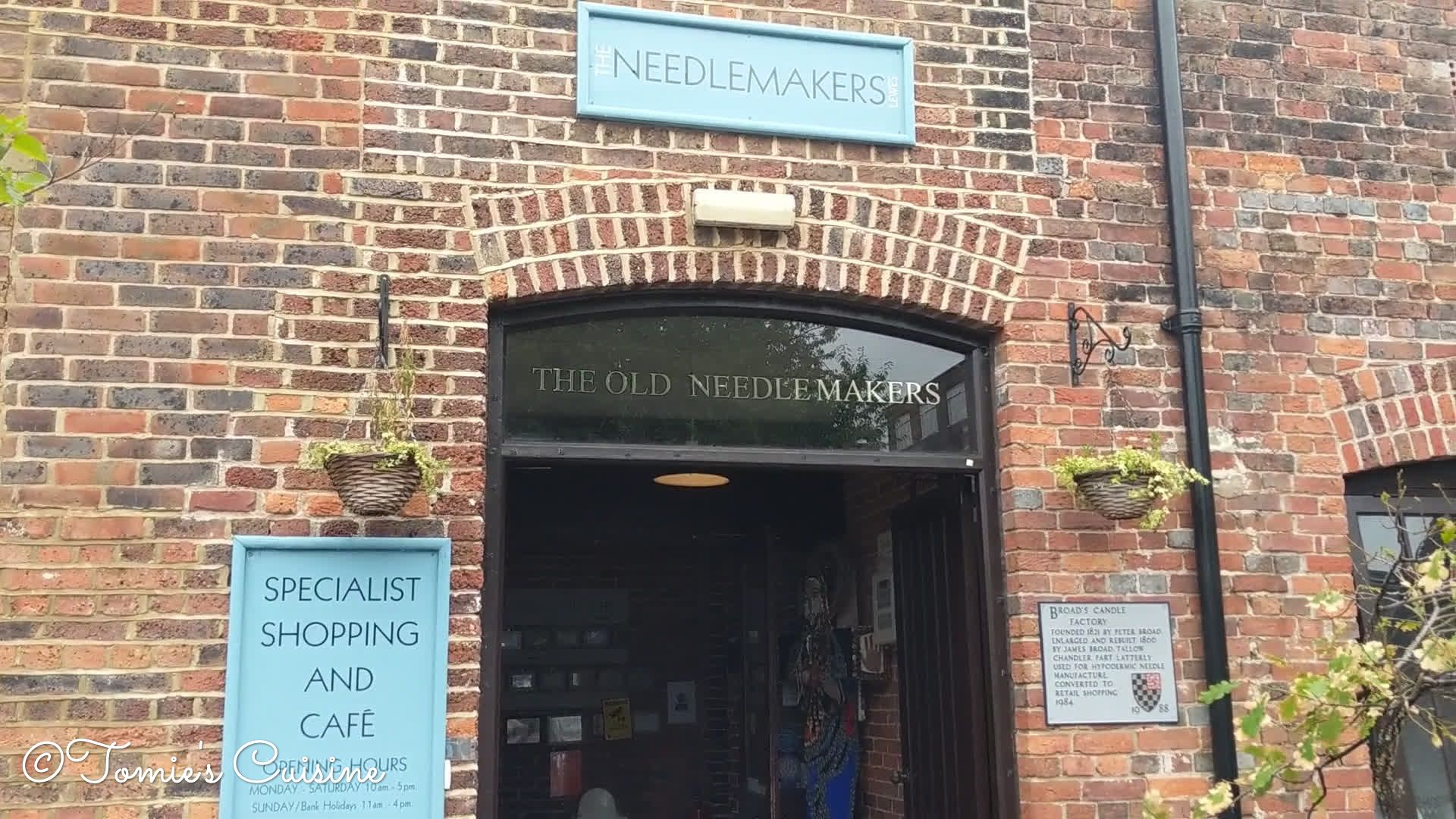 This building was used as a needle factory during WW1 but has now been repurposed as an indoor market.
There are many different shops inside the building, such as cafe, handcraft, vintage shop, etc.
Harvey's brewery
The oldest independent brewery in Sussex started in 1790.
It is one of the places I put on the list to visit while in Lewes. Unfortunately, it's temporarily closed due to COVID 19. Hopefully, we can join their brewery tour when it reopens.
Bills
The famous chain restaurant "Bills" started here in Lewes. We've never been to any of their restaurants, but the dinner at their Lewes' restaurant was lovely. It was a warm day at the end of July, so we could sit outside on the street, and we had beer from Harvey's brewery in front of their shop (they are facing each other)!
https://bills-website.co.uk/restaurants/lewes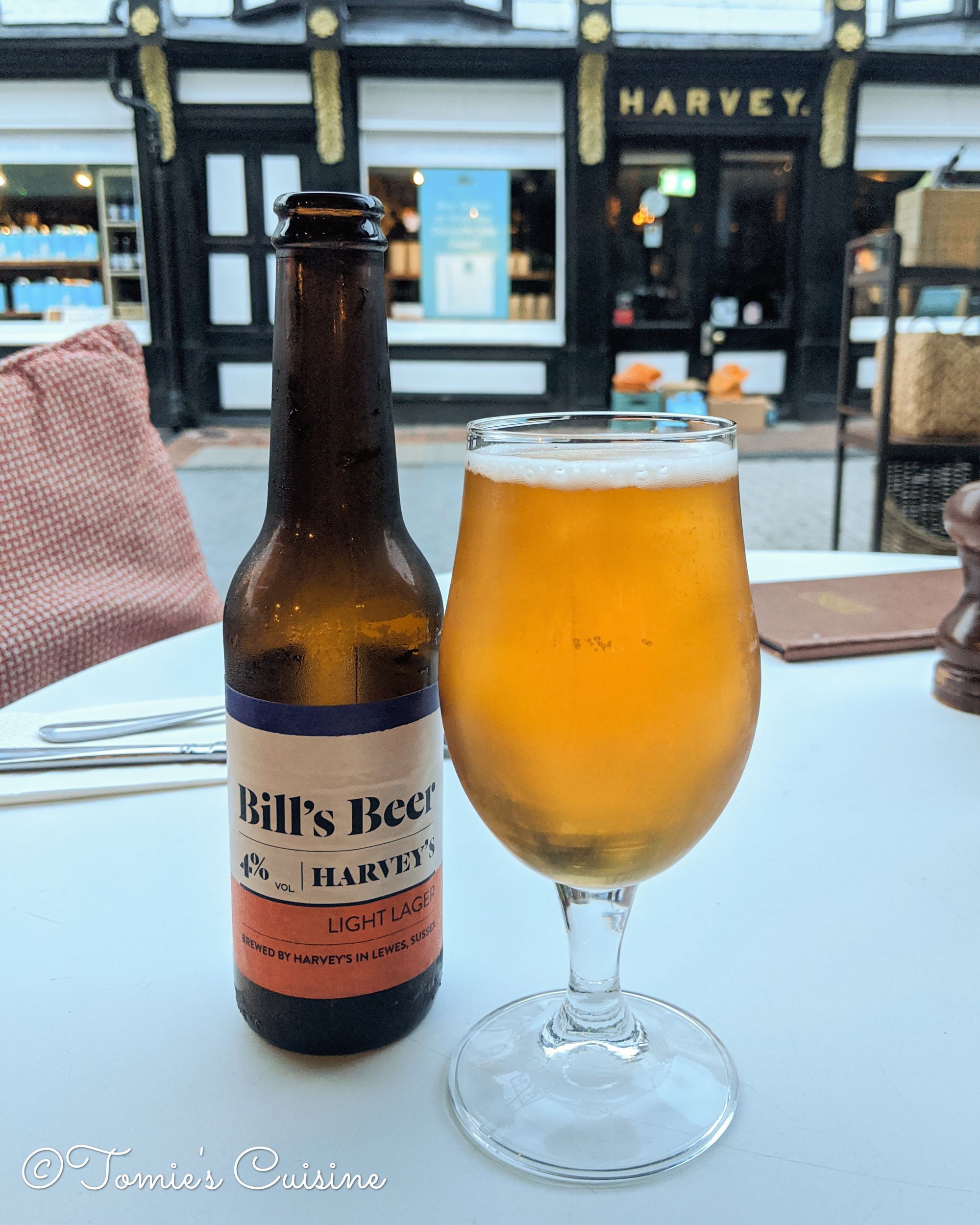 Staying in Lewes
The Shelleys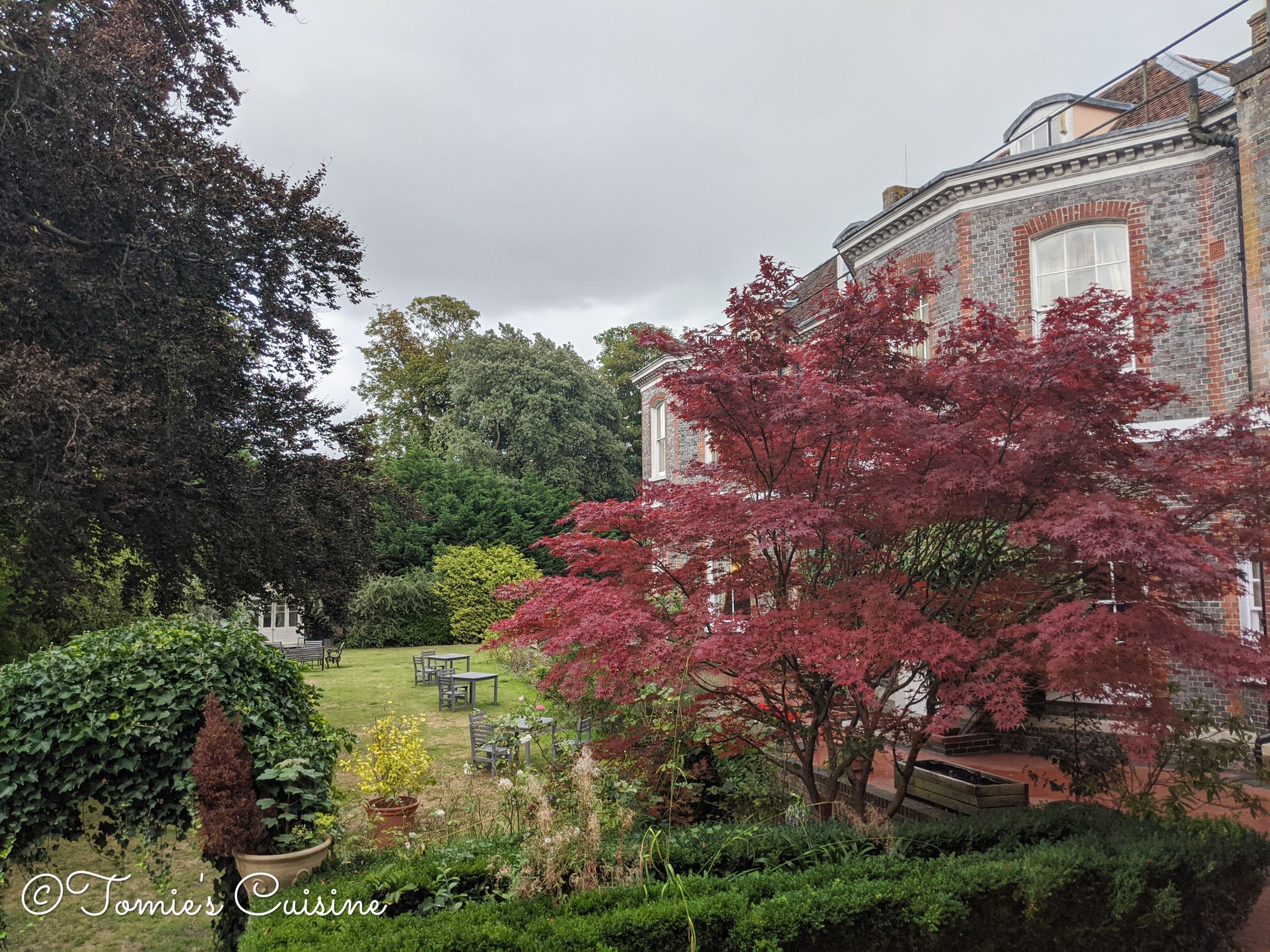 We stayed in this beautiful hotel for two nights. Our room was just above the inner garden, and all we could hear was the sound of the wind and seagulls. A stark contrast with our flat in London on the main street!
Getting to our room from the reception was akin to a maze, but we enjoyed the challenge!
All the staff we met there was very welcoming and helpful.
We would love to stay there again!
https://www.the-shelleys.co.uk/

Hiking in the South Downs
When we searched about Lewes, we found many hiking tracks around the South Downs national nature reserve. We had to make one that we could finish in a day and still see a bit of everything. We made this hiking track based on these criteria with the Garmin app, and we went on the second day.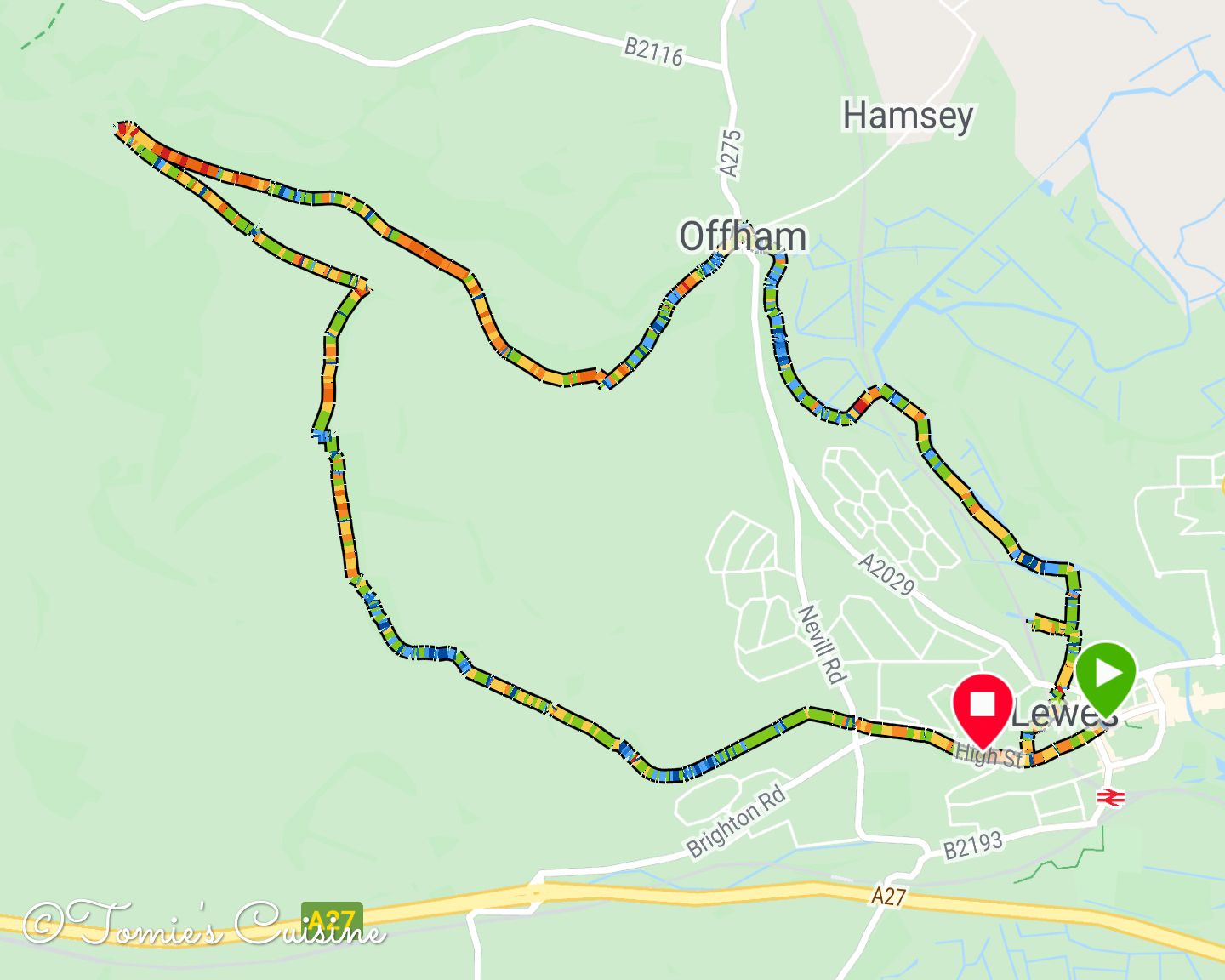 We walked about 12km through a small footpath, went through the farmland, went up the hill, said hello to sheep and went down the hillock.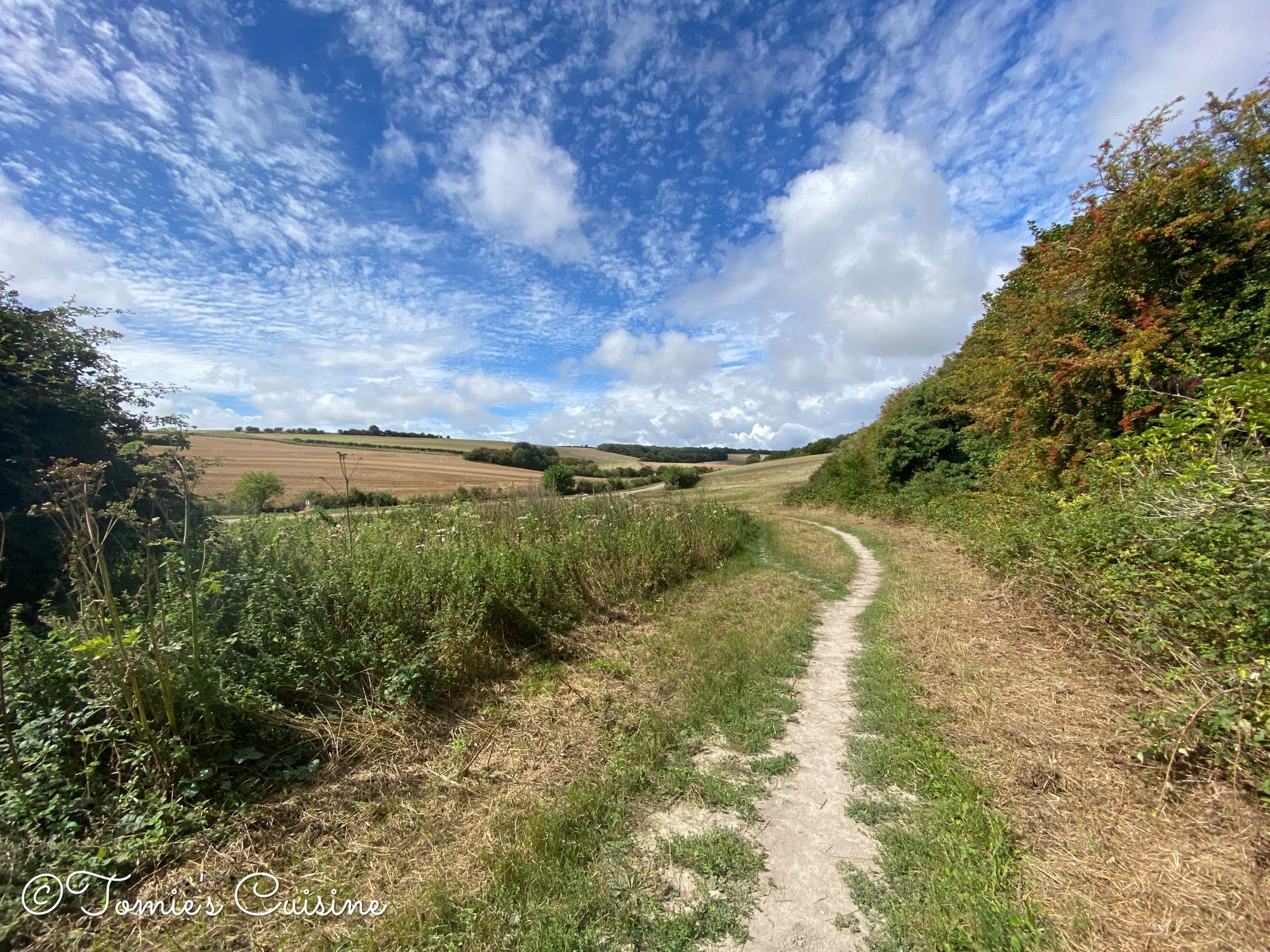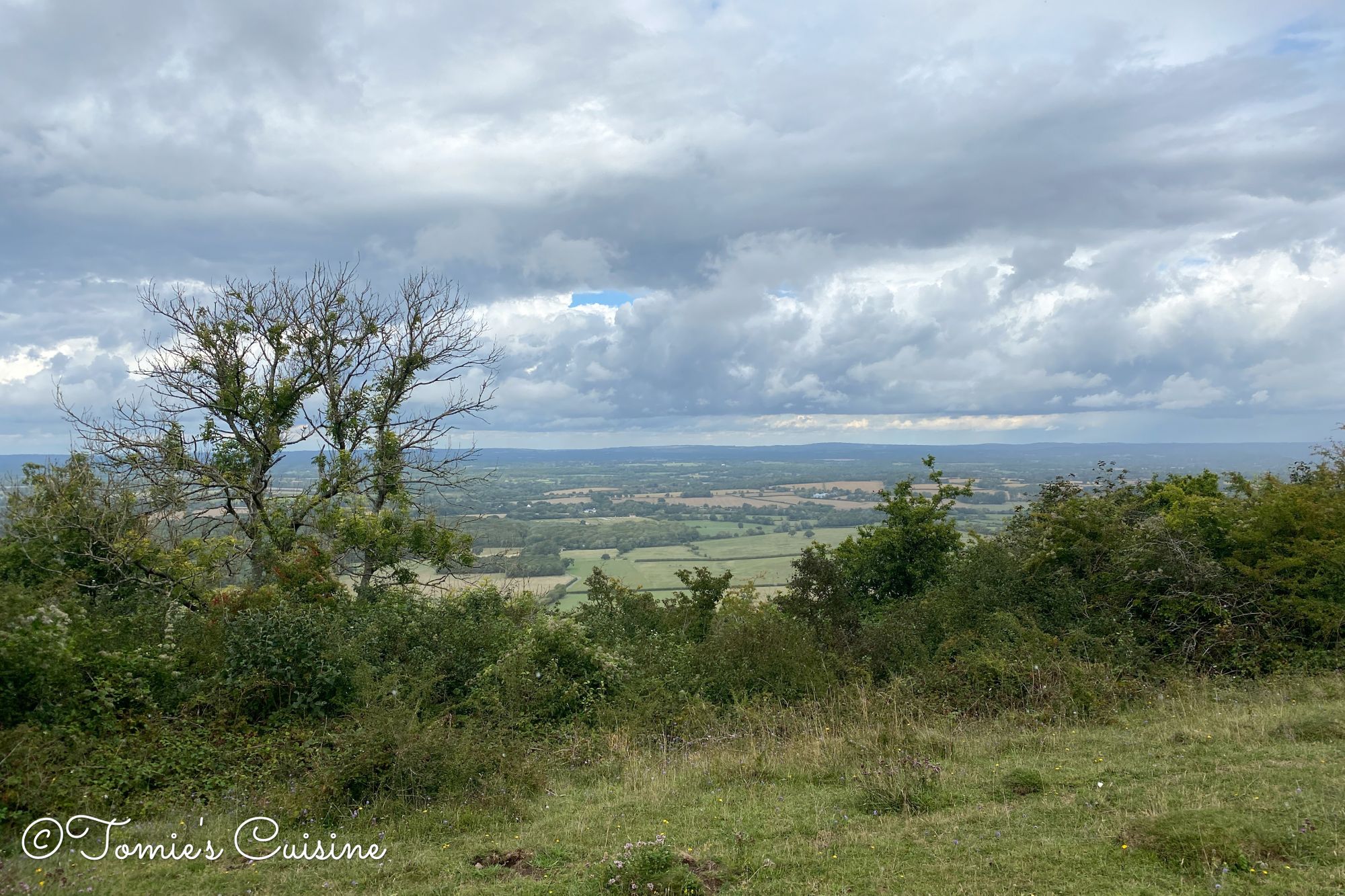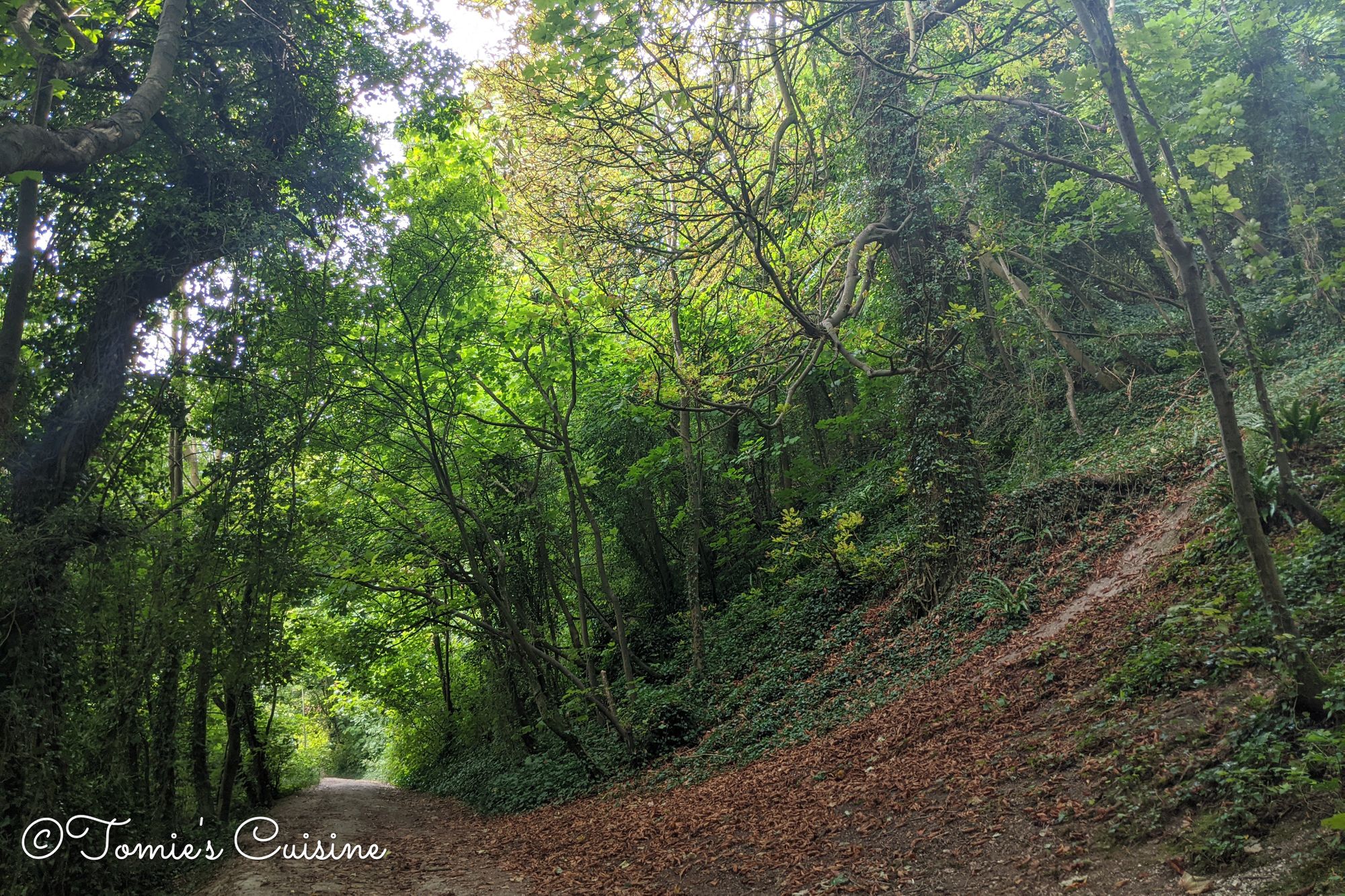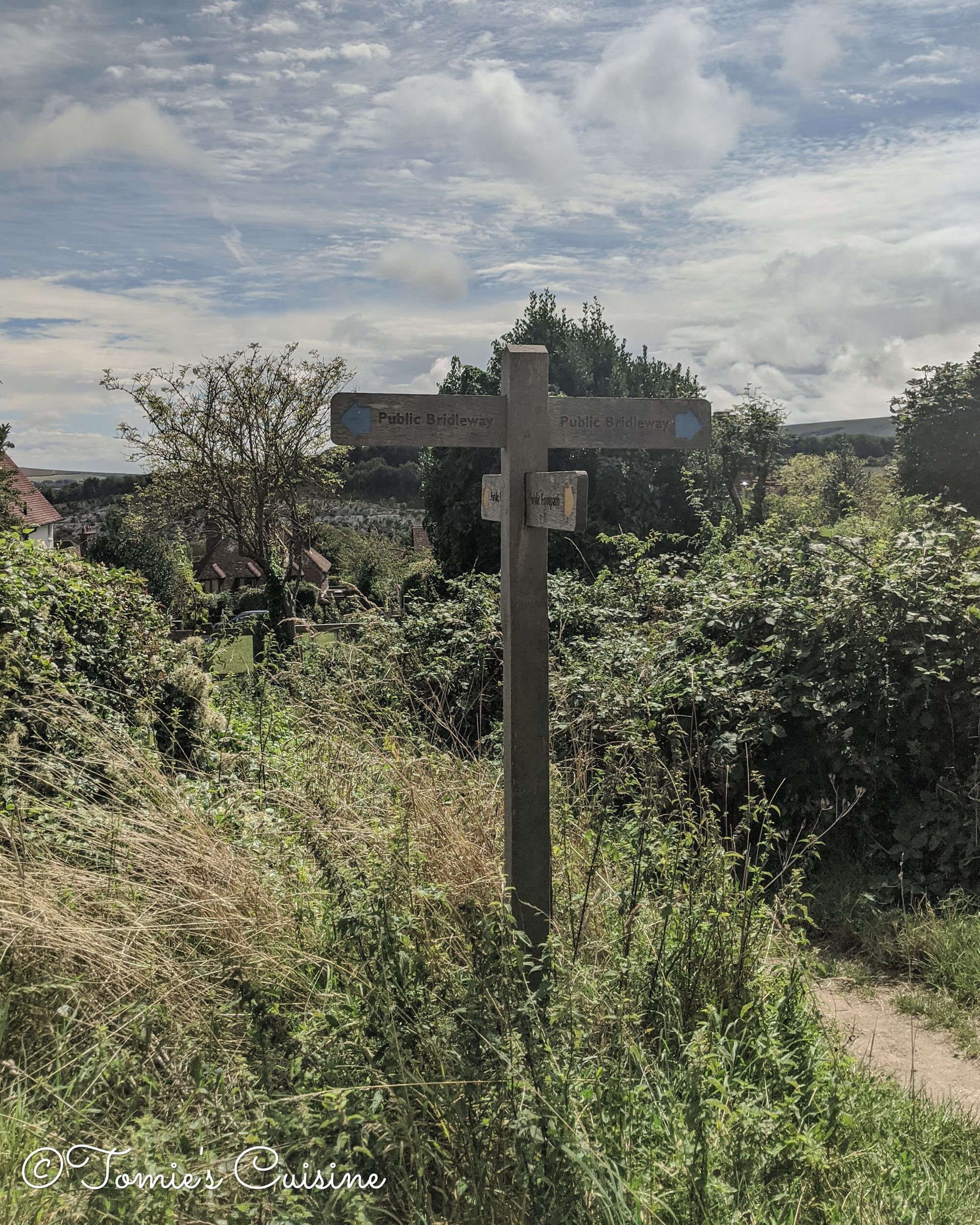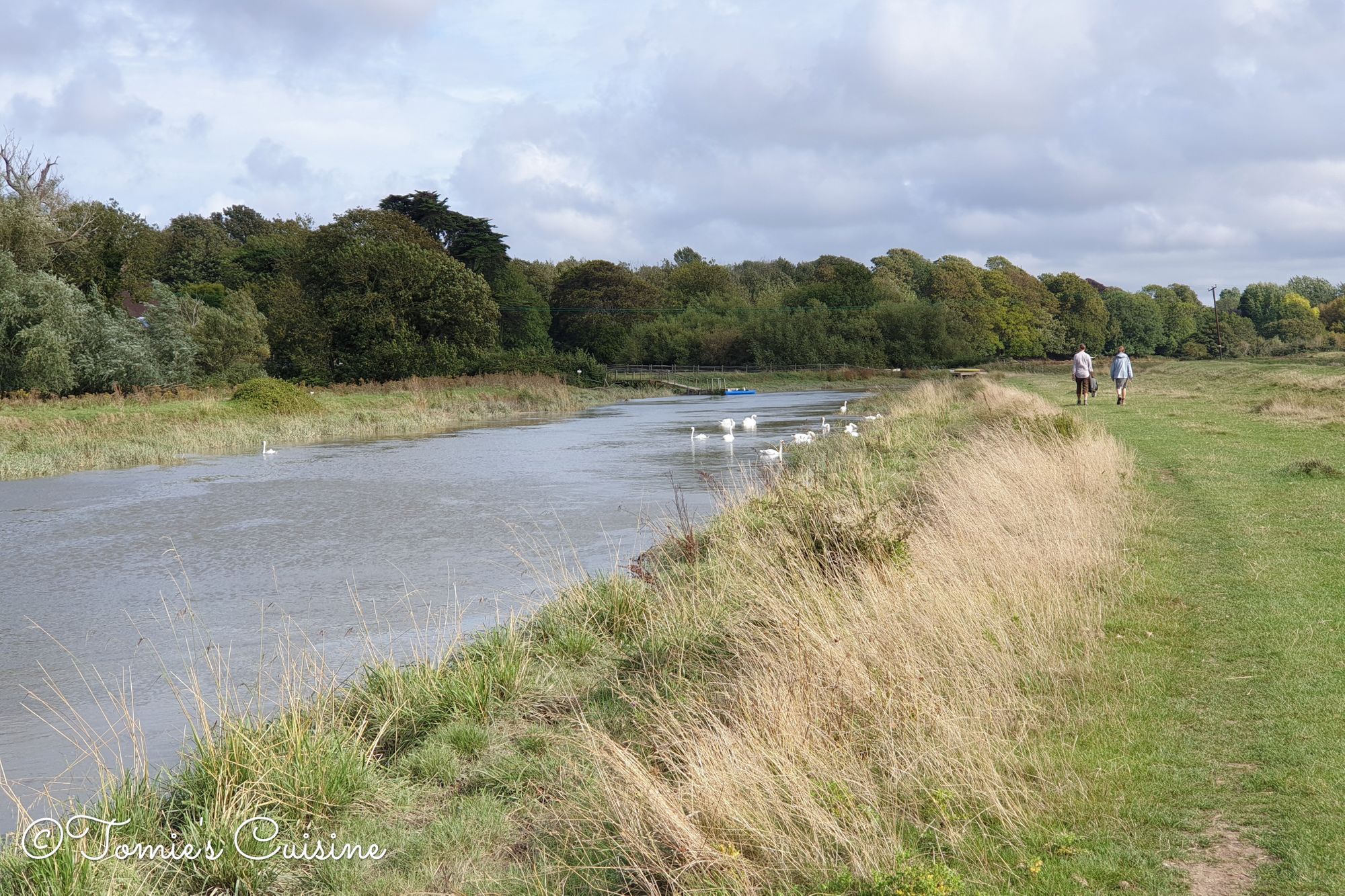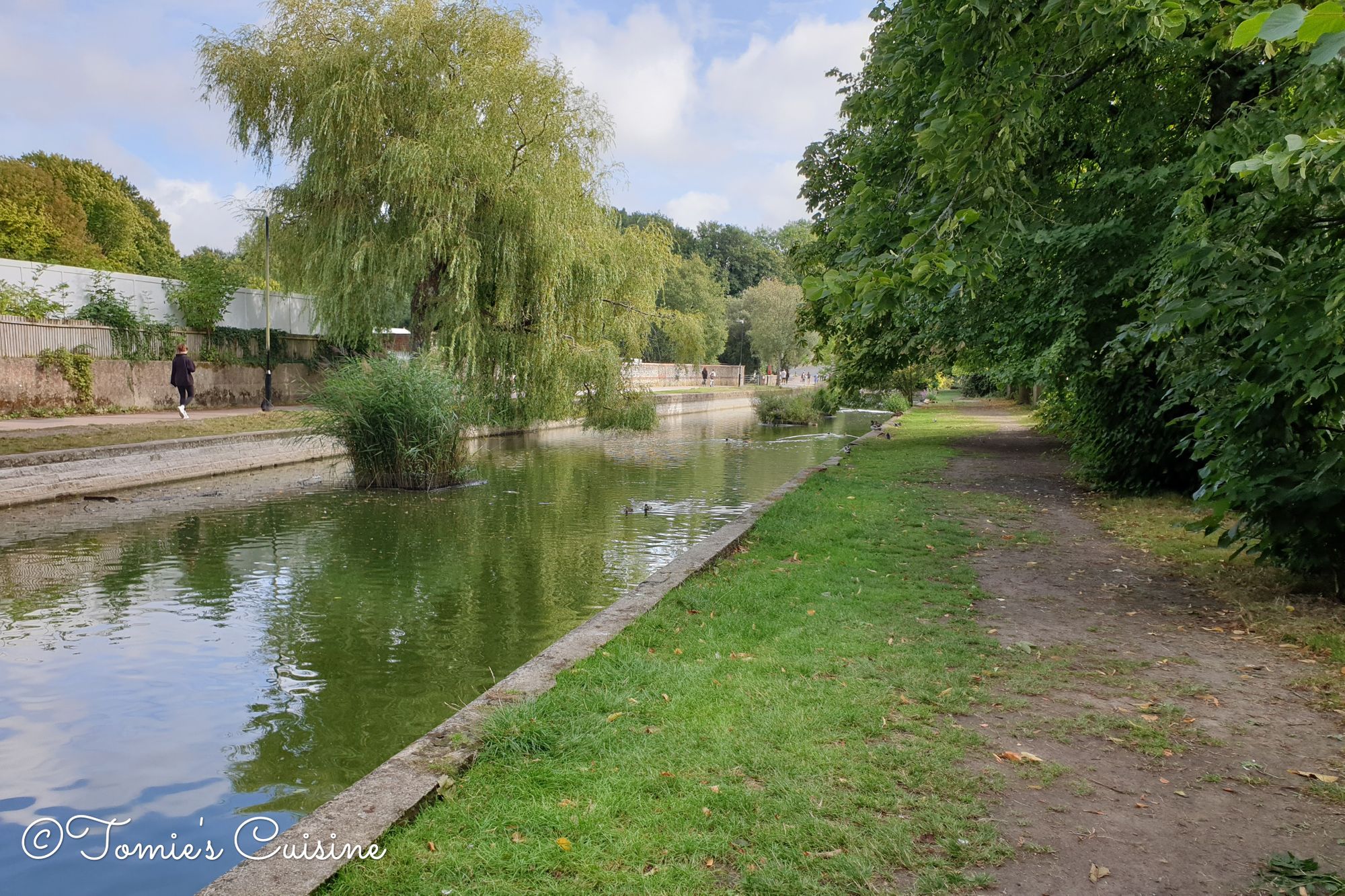 We got soaked in the rain and dried by the wind, but we also had sunshine on that day. Overall we had a lovely walk/hike. Oh and on the way back to Lewes' city centre, we could walk along the river too.
https://www.southdowns.gov.uk/
https://www.alltrails.com/england/east-sussex/lewes

What we brought with us
A backpack
A small bag
Parka with hoodie
Two bottles of water
Phones
Garmin watches
Masks
Hand sanitiser
My favourite spots on the high street
Closet and Botts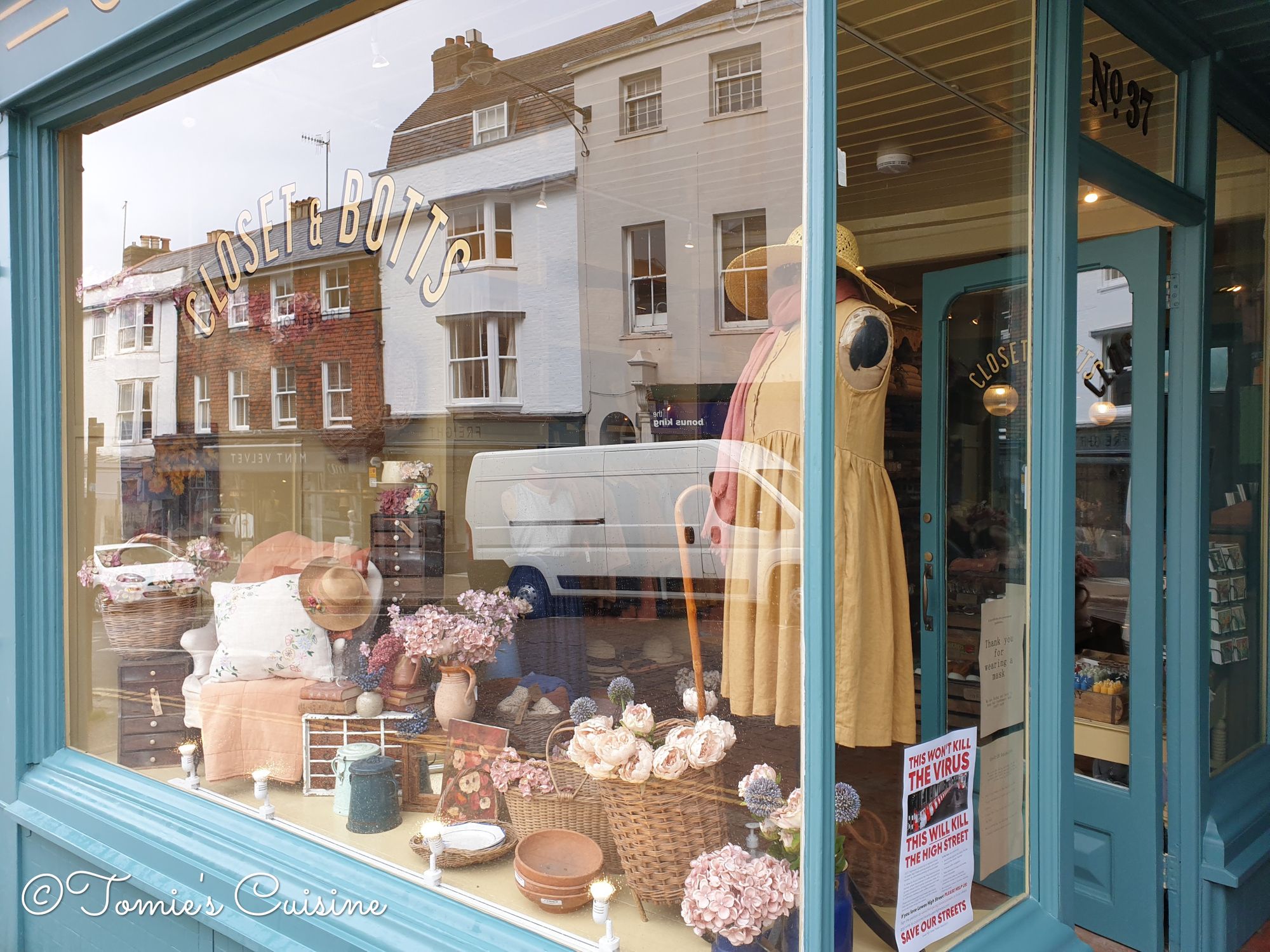 Oh my gosh. I wondered whether or not to put it on here as I love it so much (so I kind of want to keep it a secret). Closet and botts is such a beautiful shop. I love all the layout and what they have there. If I were a millionaire, I would love to buy everything! But I'm not, so in the end, I purchased a nice orange linen scarf, a lovely face mask and a vintage milk jug.
https://www.closetandbotts.com/
Flint Owl Bakery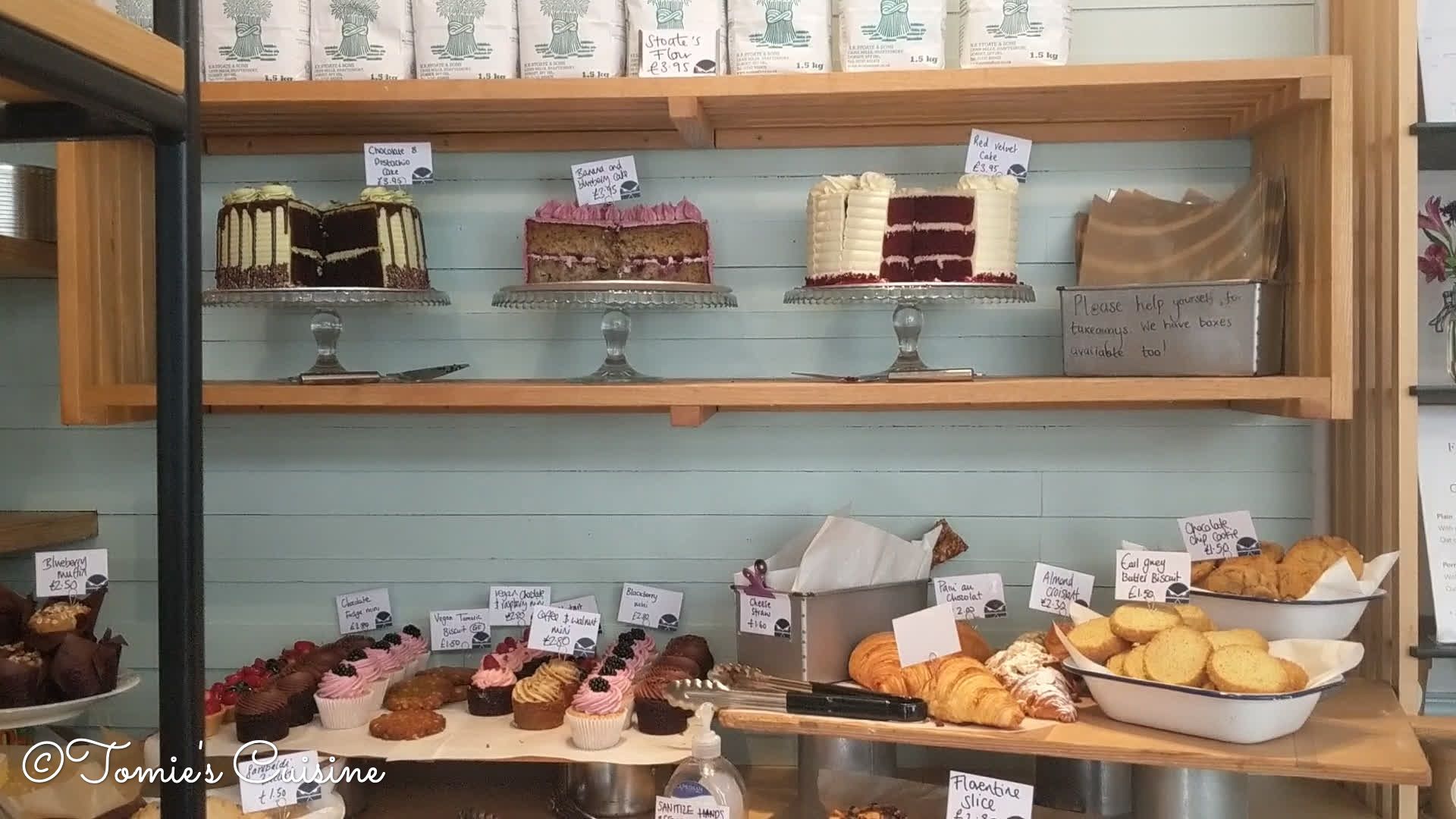 We had breakfast there on the second day in their lovely back garden. When you walk into the shop, you'll see a lot of freshly baked bread and pastries. At the counter, there are different kinds of salad and sandwiches. I had quiche, and my husband had a sandwich. We bought a sourdough to bring back to London too.
Antique shops
Lewes Flea Market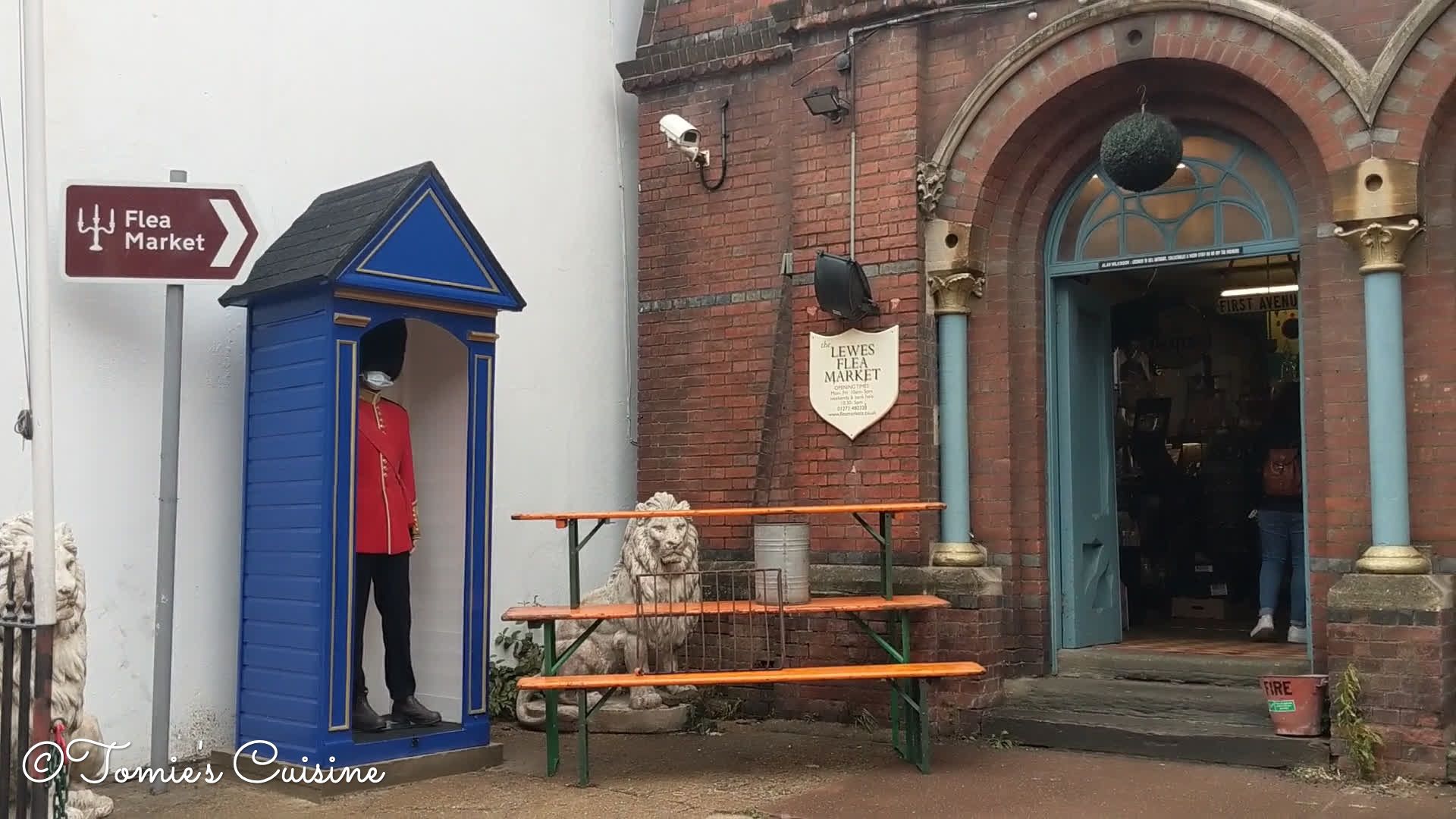 We went there to see if we could find something. But the place has so many different items that in the end, I couldn't get anything! I think we just needed more time to see around.
They pay close attention to detail; even their cash register is an antic (but works!). That was amazing!
https://www.flea-markets.co.uk/
Closing words
I cannot wait to go back to Lewes and stay longer than last time!
If you have any advice or tips on what to visit while there, please do let us know, we would love to hear them! You can reach us on Facebook, Instagram and Pinterest!
Don't forget to subscribe to our email list to stay updated!