Welcome to our second part of Japan travel tips; in this instalment, we'll review some of the recent transportation modes we've taken while in Japan. So we won't cover coach or ferry since we're unfamiliar with these.
Our first post on this topic was about what to pack for a two-week trip when going to Japan.
The rail station in Japan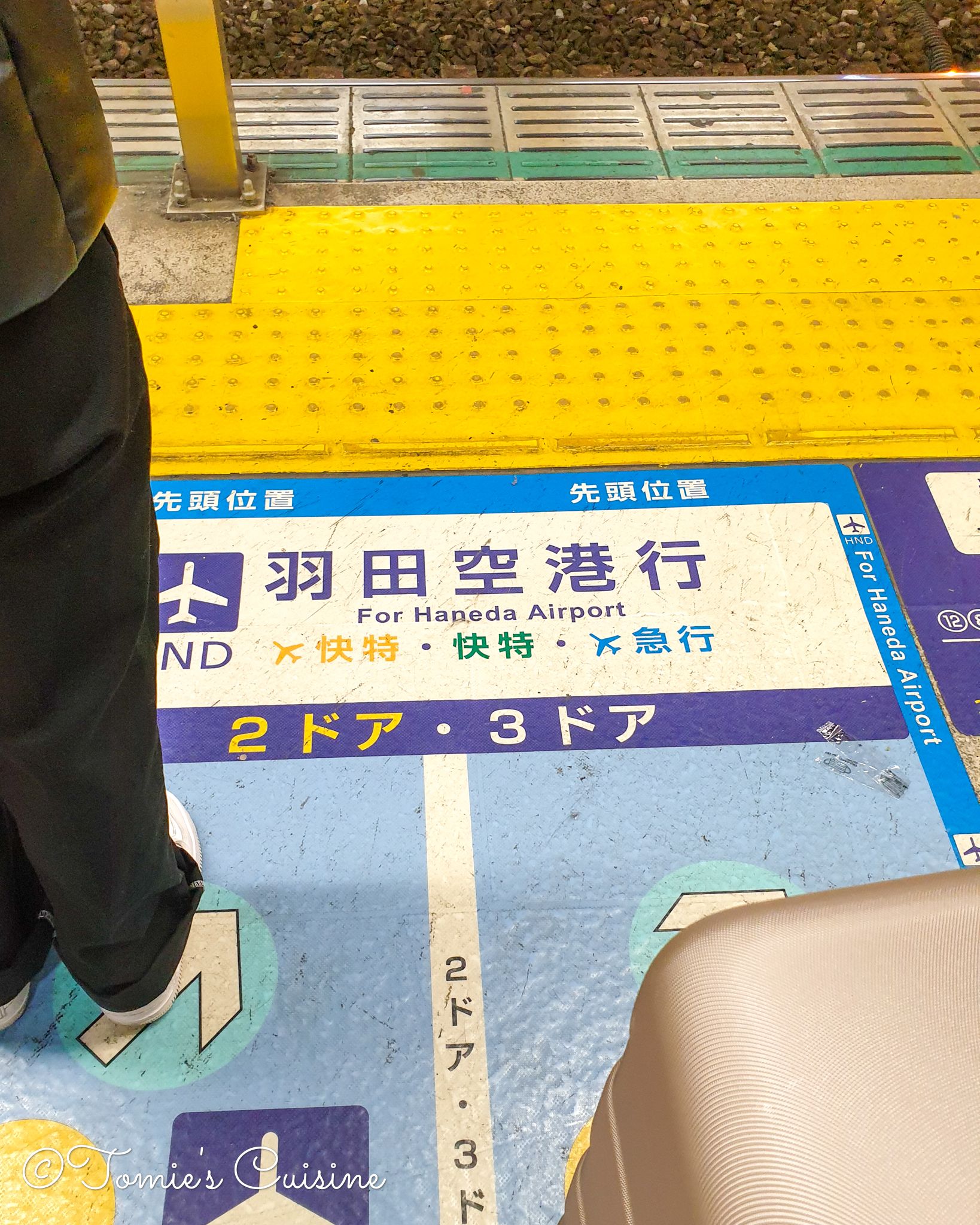 Most of the time, the directions will be visible on the floor of the stations in the main cities.
Also, at the platform, there are signs to show where to wait for each train with the name of the destination.
Japan rail pass
You can use this pass with JR lines all over Japan. If you are planning to go around Japan, this pass will be cheaper than buying tickets every time. Available from 7 days pass.
This pass is only available for people coming to Japan for a short visit and Japanese nationals who have been living abroad for more than ten years continuously.

You have to make sure to buy this ticket before arriving in Japan, and once you arrive, get a stamp to prove you are visiting as a tourist (short-time visitor) for 15 days or 90 days.
If the reason for visiting is "Training', "performance", "reentry", etc., you won't be able to receive the Japan rail pass.
The pass is valid for most of the Shinkansen except for Nozomi, Mizuho, and some JR lines.
One day pass
If you plan to take the train or underground service to see different places in a specific area, a day pass is practical and likely cheaper. This pass is available in most cities in Japan, just like we can get a day pass with TFL (Transport for London). When we went to Tokyo, we stayed along the Odakyu line; they were selling a one-day pass for this line, including the Tokyo metro. We used that ticket to go all the way to Asakusa via the Chiyoda line and Ginza line.
IC card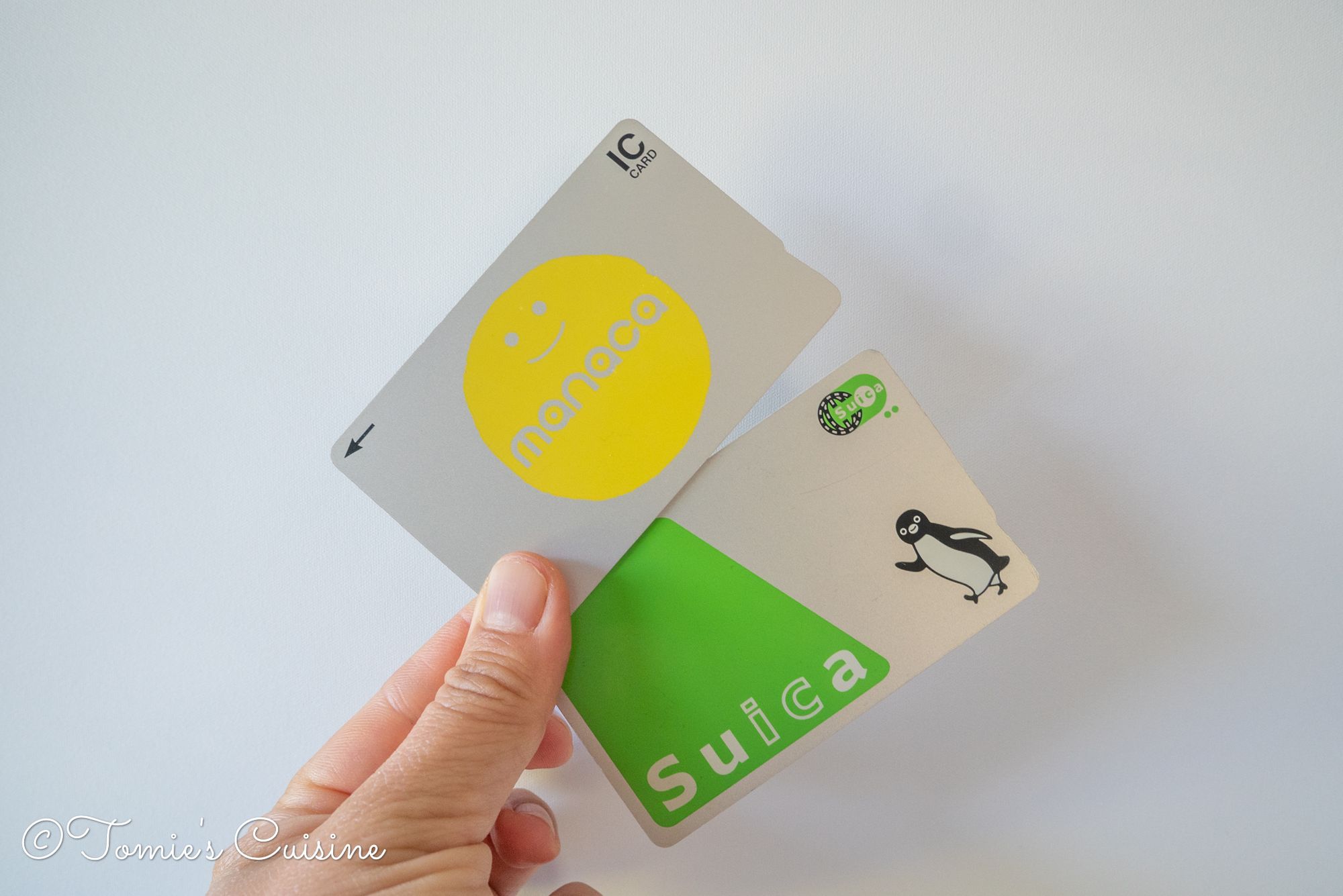 It's like an Oyster card in London. Get an IC card for 500 Japanese yen as a deposit, then charge some money. The difference between this IC card and the Oyster card is you can use it in some shops like convenience stores, restaurants or vending machines.
If you have cash, you can use the ticket machine, but if you want to use a credit card, go to the ticket window at the station. Most of the ticket machines don't accept cards. The ticket window is usually near the ticket machine.
Shinkansen (Bullet train)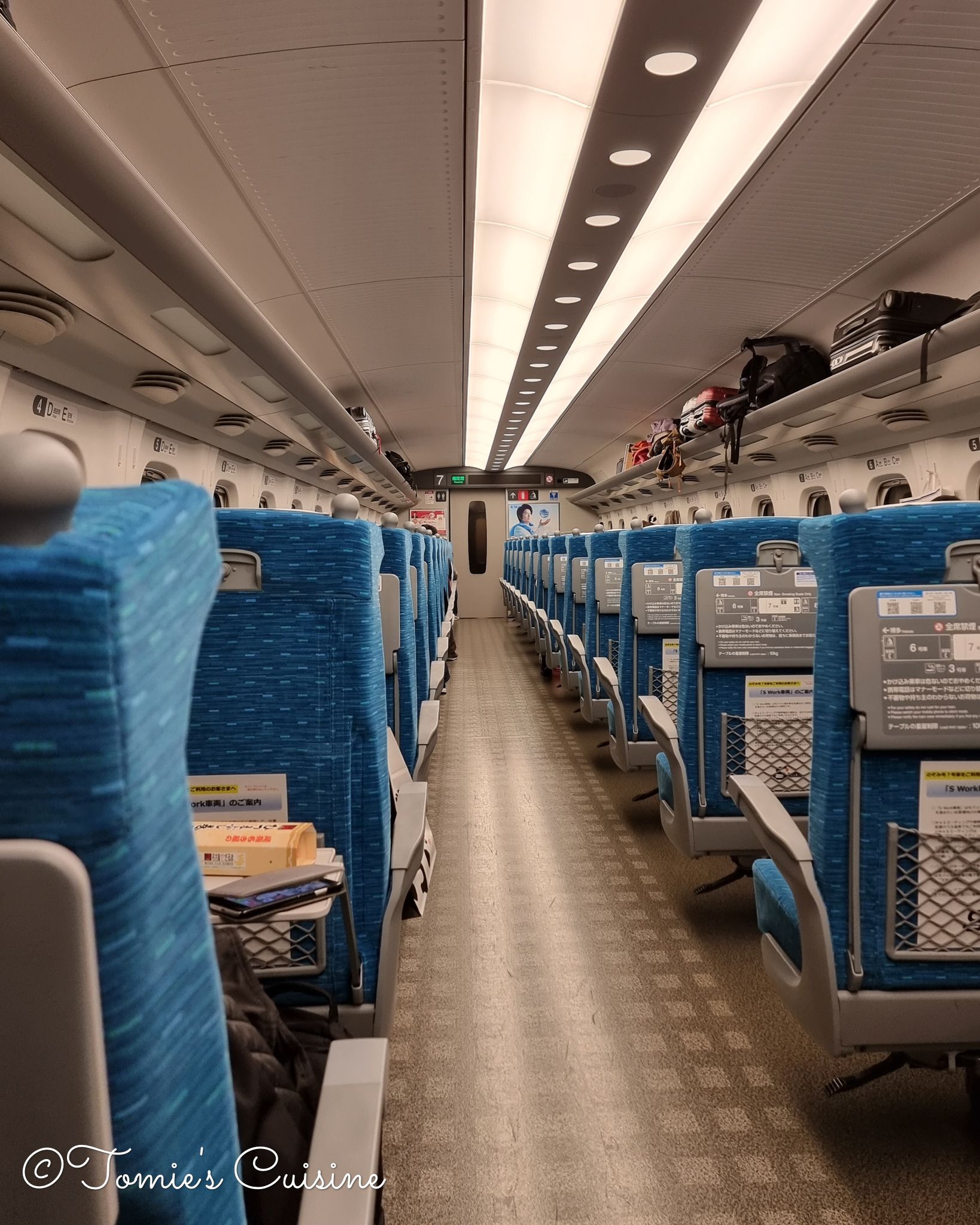 Most of you have heard about this train in Japan. The Shinkansen comprises five services (Hikari, Nozomi, Kodama, Sakura and Mizuho) and is the fastest train available in Japan, which is very useful when travelling around Japan.
For example, if you are staying in Tokyo for the first few days and want to visit Kyoto next. If you take a regular train, it will take about 8 hours or more.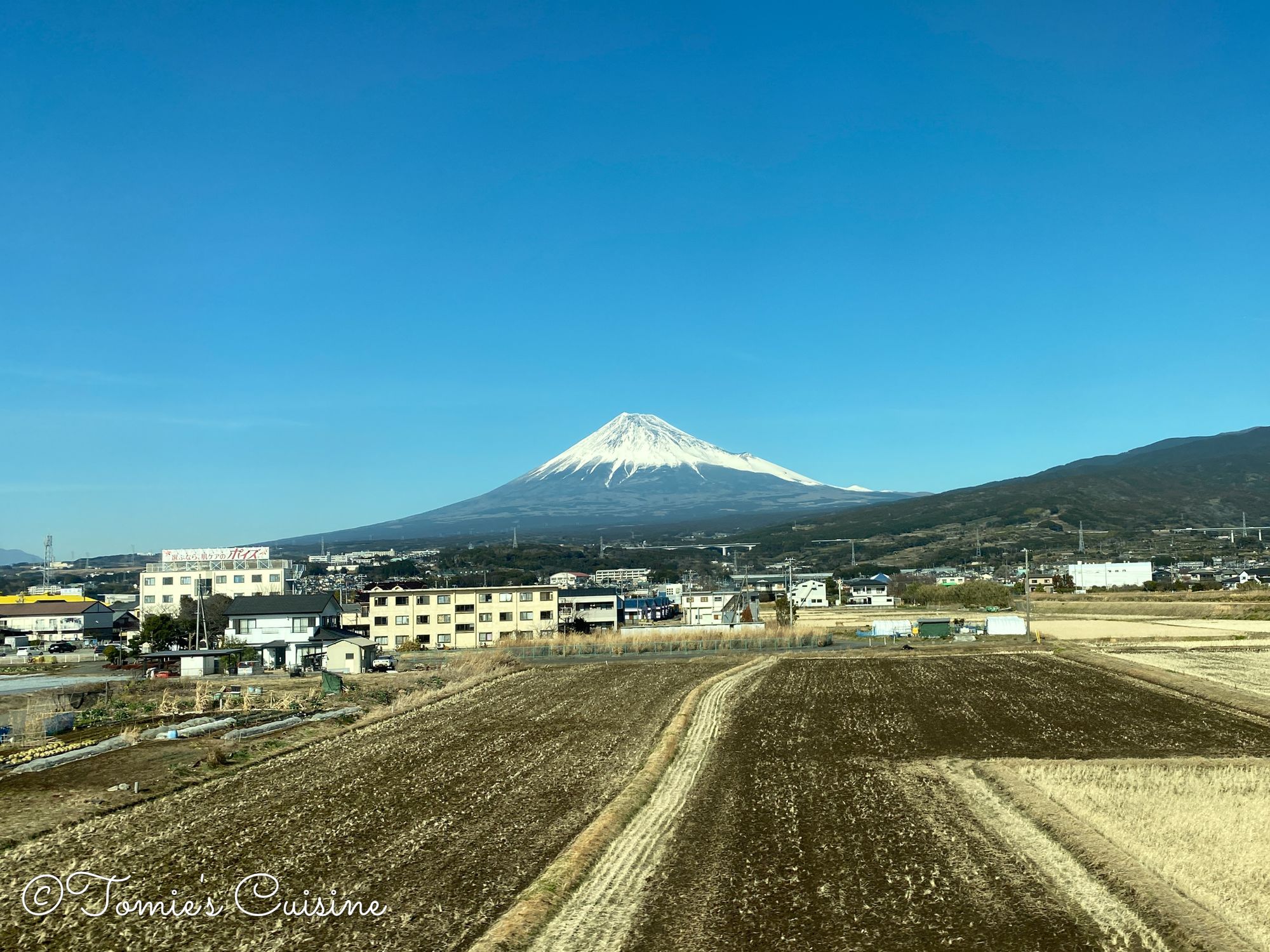 Taking the Shinkansen from Tokyo Station will take 2 hours with Nozomi and 3 hours and 40 minutes with Kodama. So, most people use the Shinkansen to save some time. But taking a standard train is fun if you want to stop to see different locations.

LCC (Low-cost carrier) Airlines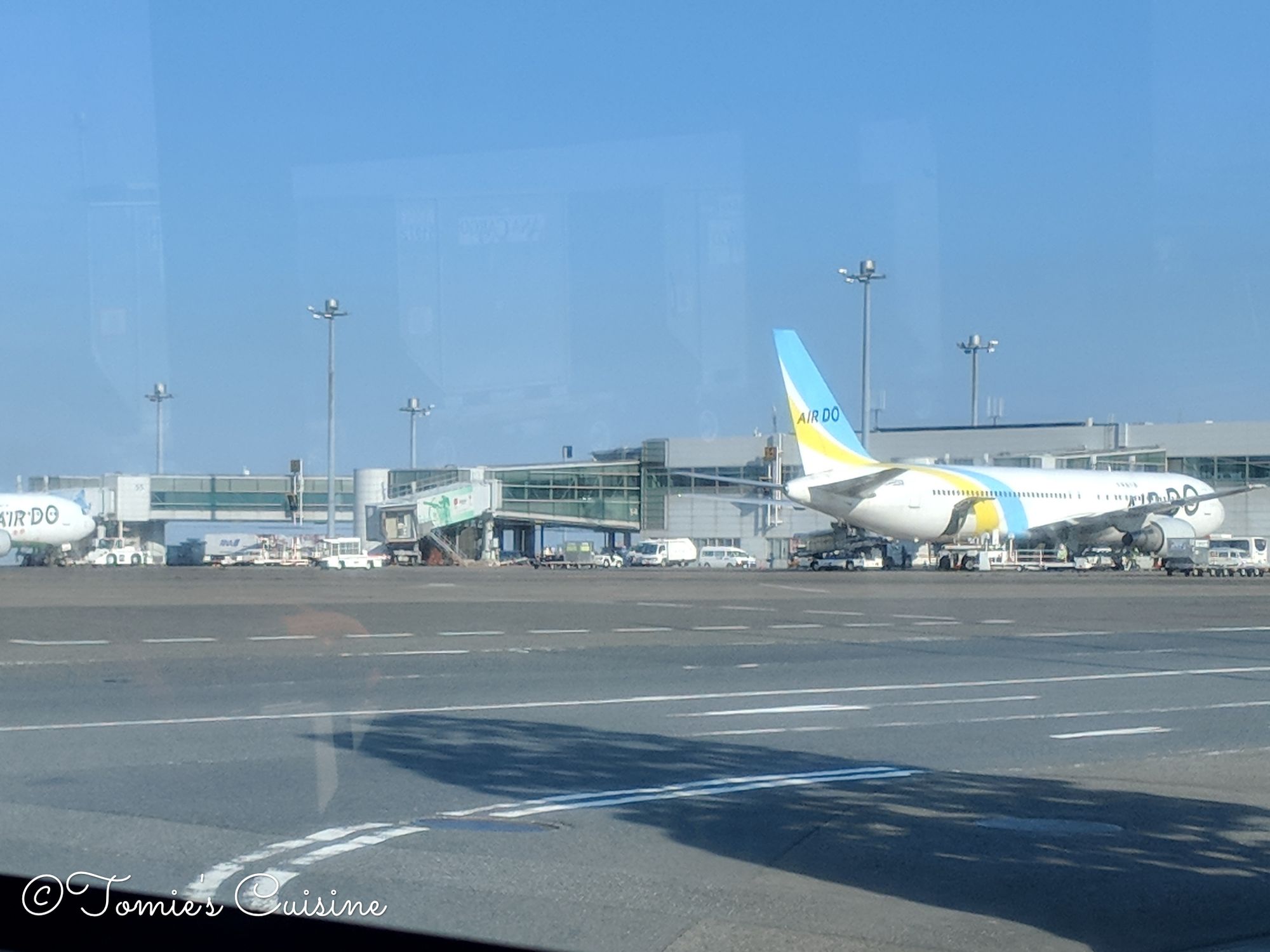 We took an LCC (Peach) to go to Hokkaido last time. It depends on the company but is generally similar to European LCC. The price is cheaper than airline companies such as JAL or ANA, but you will not get drinks or small snacks. Seats are narrower, too.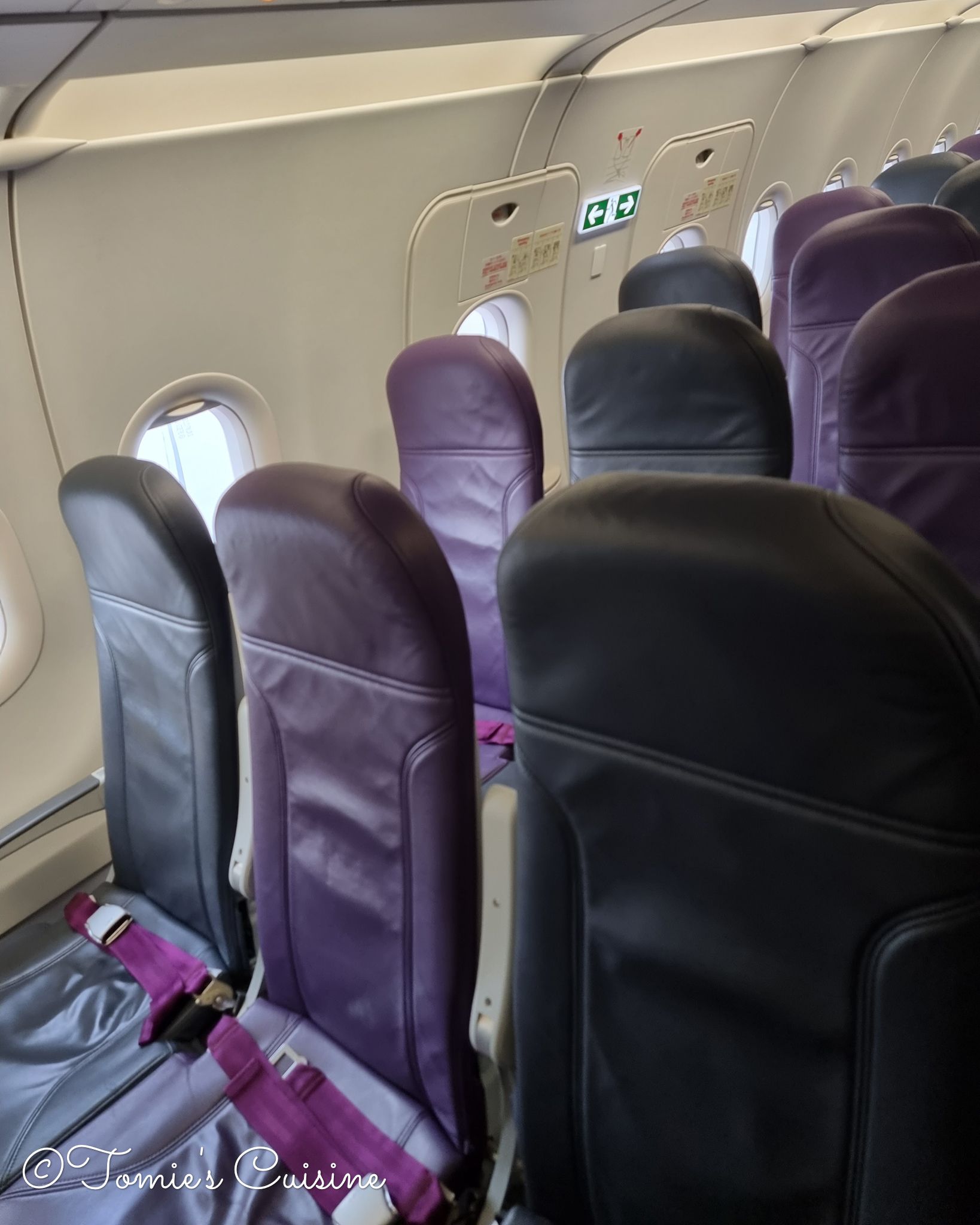 In my opinion, this isn't such a big issue as it doesn't take long to fly across Japan, and you can bring your drinks, snacks and something to kill time on board. For reference, it took us 1h30 to fly from Chubu International Airport in Aichi prefecture to Hokkaido.
Manners on the train
Generally, we are not allowed to talk on the phone when you are on the trains in Japan. Once, when returning to my home town, I completely forgot about it; I was talking quietly, but the staff came and kindly asked me to continue my conversation outside the carriage. That was embarrassing!
Talking to each other on the train isn't prohibited, but talking loudly is not permitted. Eating and drinking aren't prohibited, but you must avoid something with a strong odour or that gets messy. A great example is the steamed pork bun from the shop called "551" from Osaka prefecture.
Wheelchair users in Japan
If you are in a wheelchair, ask the staff at the station. They'll bring a ramp for you to get on the train. They'll let the staff at the station know where you are getting off the train and wait at the door to help you.
Closing words
I am not from Tokyo, so I didn't know the area, and the train system is slightly different from the one I used to take. But the people we met were kind and explained how to get around in great detail. We found that there was always someone who could speak different languages, especially English. I'm guessing this is because of the Olympics in Tokyo back in 2022.
We gave you a general idea of what transports are in Japan, but if you have any questions or something you want to know more about, let us know on our Instagram, Pinterest, and Facebook pages. Don't forget to subscribe to our newsletter so you don't miss our future blog posts about our travels, recipes or ecofriendly tips. We're back from our holidays now, so expect more frequent articles going forward.