Staub La Cocotte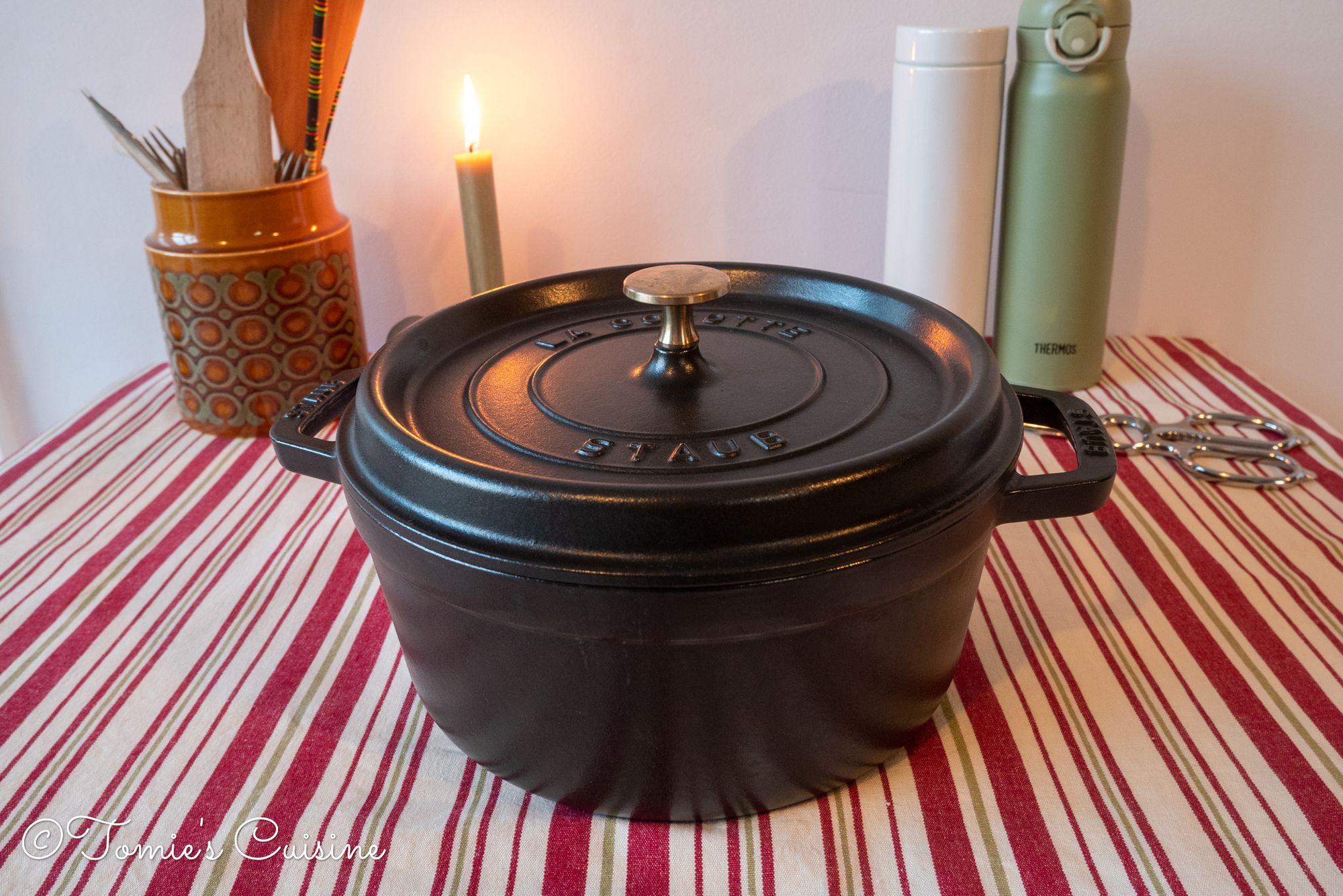 I used this cast iron pot for two years to make soup or stews. I initially bought it during the lockdown to make sourdough, but it finished right after I purchased the pot, so I haven't tried it yet.
I like this soup pot because it keeps the moisture from the vegetables in the pan with the lid on. So I just need to add a small amount of water to ensure not to burn the bottom, then add some stock cubes and oat milk, and blitz it with a blender. It makes preparing a creamy and nutritious soup straightforward.
This Staub pot helps you to save some energy too. This thick cast iron pan holds the heat very well, so there is no need to keep high heat when cooking.
They are not suitable for dishwashers. Once you wash them, dry them with a clean cloth. I found it very easy to maintain as well. I highly recommend it.
I am considering buying a smaller pot to do some hotpot for two or cheese fondue for four people.
STAUB Cast Iron Roaster/Cocotte, Round, 24 cm, 3.8 L, Black
Vacuum flask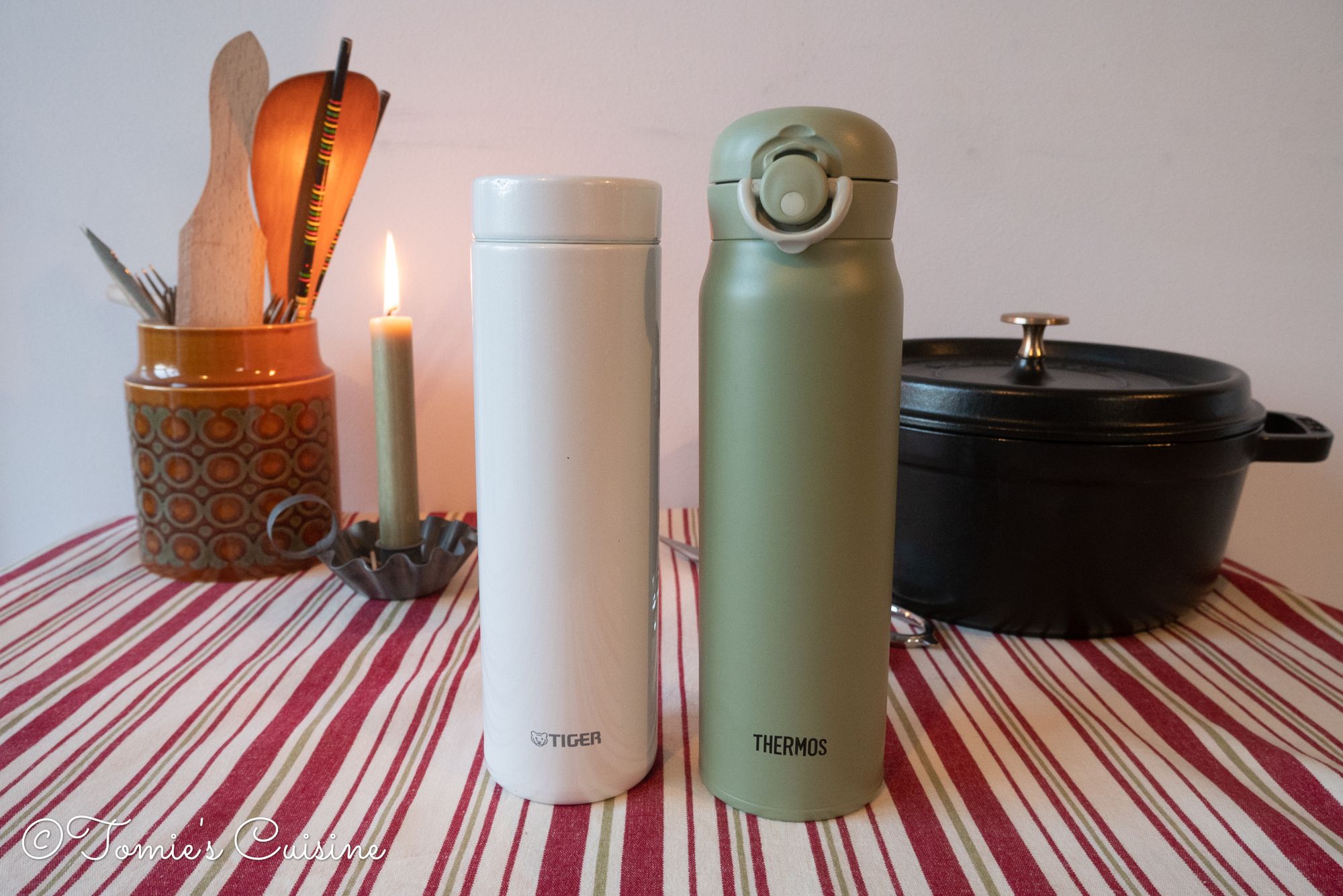 In this season, a good flask will keep you warm! I used my vacuum flask this summer to keep me refreshed. But now, it is time to keep my drink hot enough to finish it or bring it with me when I go out to work or travel.
We wrote about our flasks to show that you can save money instead of buying coffee from shops every morning.
Thermos Stainless King Flask, 470 ml
Thermos Super Light Direct Drink Flask, 470 ml
Bialetti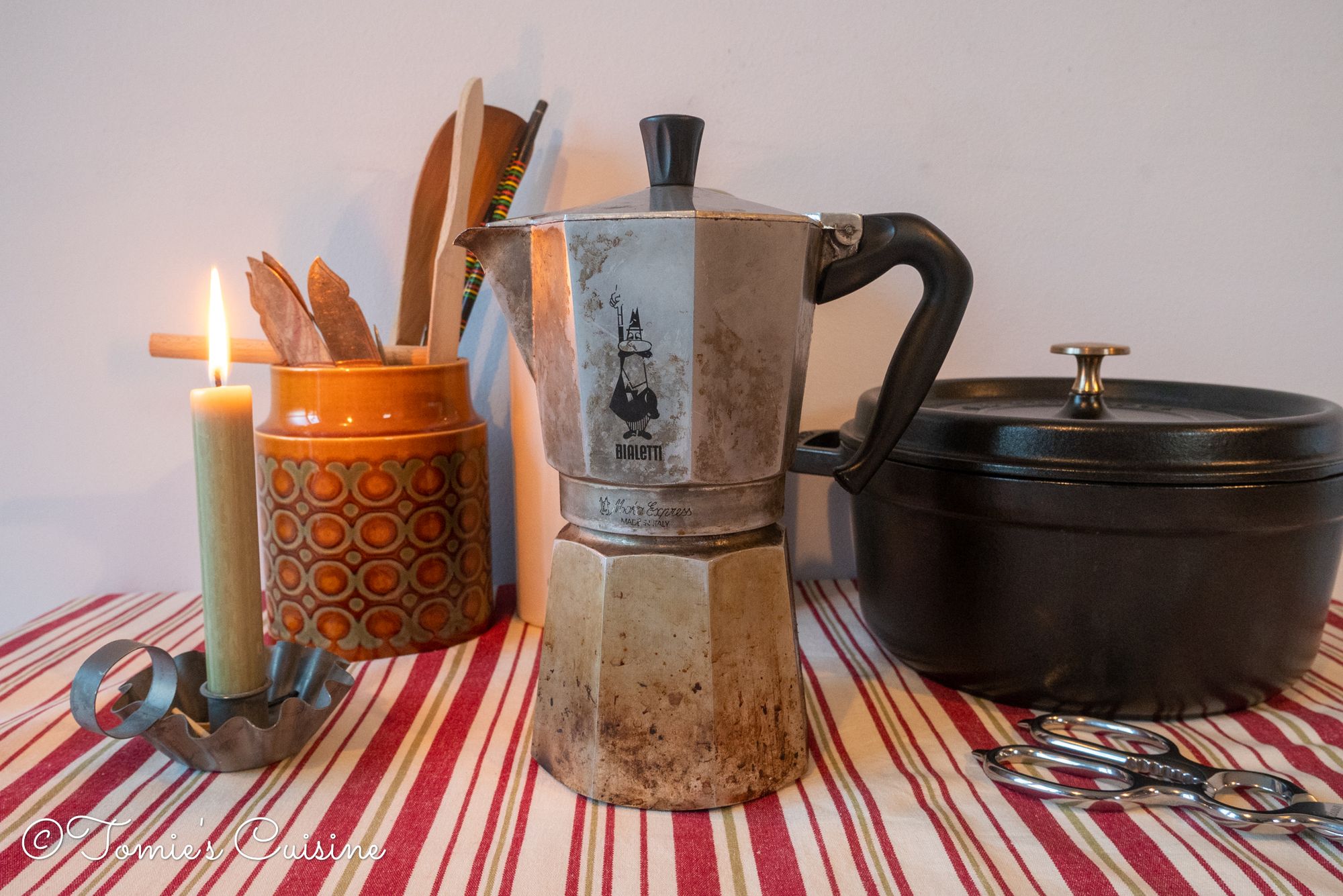 As we mentioned in one of our new blog posts, Bialetti is a coffee maker from Italy.
I highly recommend it as a gift to someone who loves coffee. They have different colours and shapes so you can choose one for them or yourself.
Bialetti Moka Express Caffettiera in Alluminio, 6 Cups
Bialetti - New Venus Induction, stainless steel hob espresso coffee maker, suitable for all heat sources, 6 cups
Bialetti Rainbow Caffettiera Colorata, Alluminio, Giallo, 3 Tazze

Aarke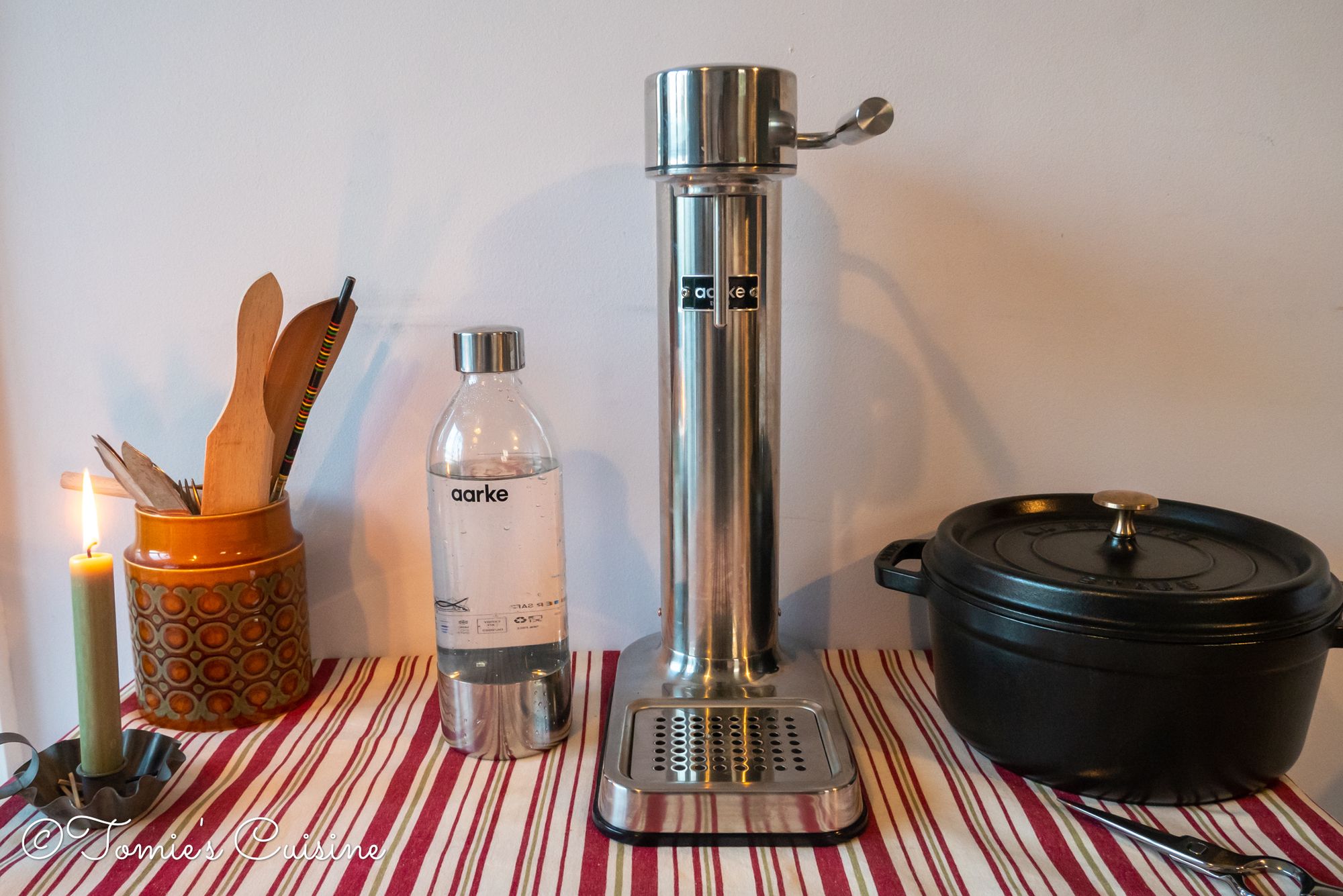 Did we mention this product before? It's convenient, especially for us who have sparkling water (almost) every day. Until we got this, we bought large bottles from supermarkets or in bulk from amazon, which meant that we filled our recycling bin with them. Since we have changed to Aarke, the only thing we need to buy is the gas bottle roughly once every two months. We usually go to the nearest Argos shop to exchange the empty gas bottle for the new one to get a discount on the new bottle.
The bottle is not suitable for the dishwasher, but we are usually rinsing with some water, and that's it. It's very easy to clean.
Aarke Carbonator 3 Sparkling Water Maker with Water Bottle, Steel Finish
Bento box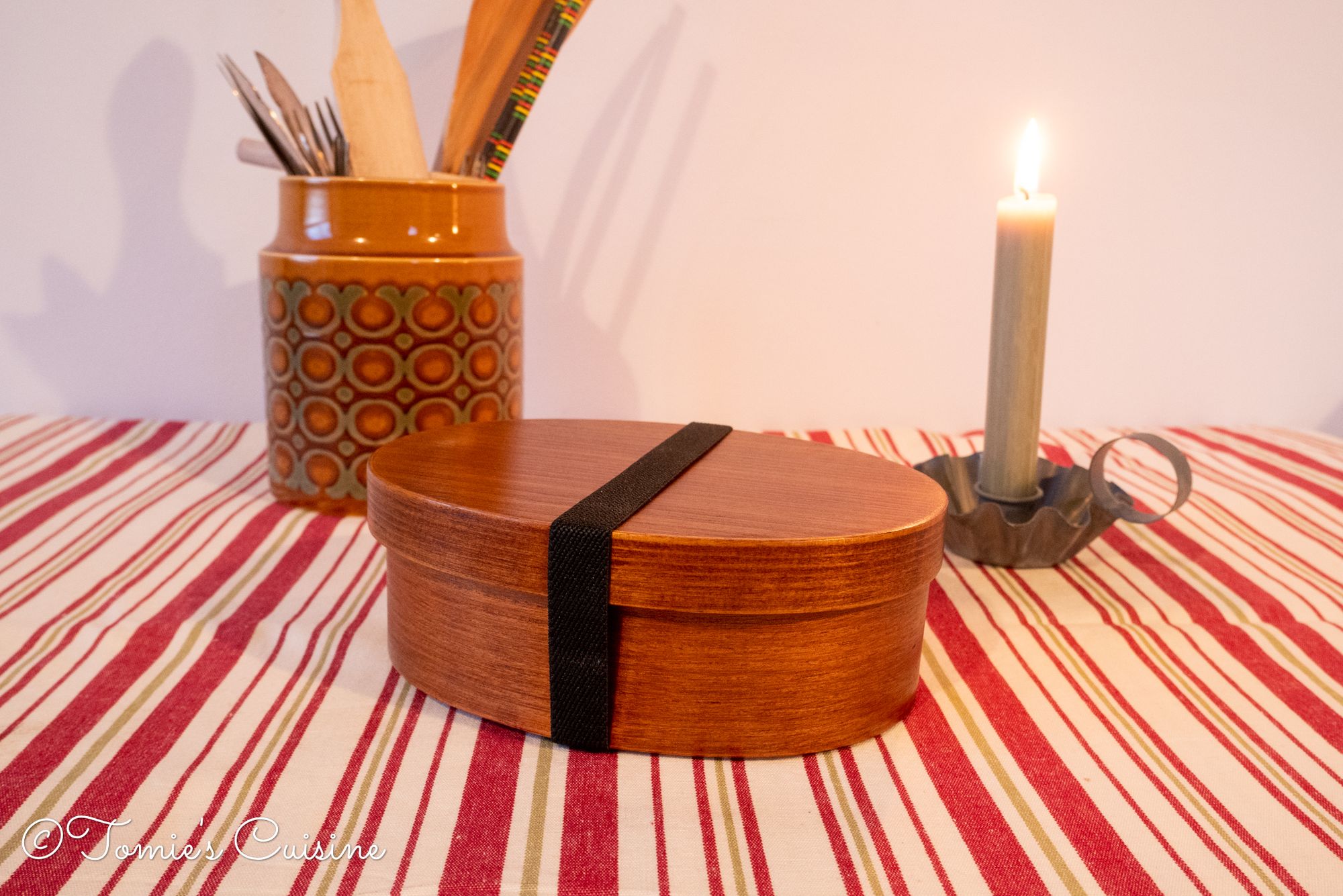 We wrote about bento boxes a while ago, and recently I found a traditional Japanese-style bento box called "Mage-wappa". I wanted to try them before and even gave them to my father for his birthday, and he loved them. Compared to other bento boxes made from stainless steel, glass, bamboo fibre, etc., it is more delicate.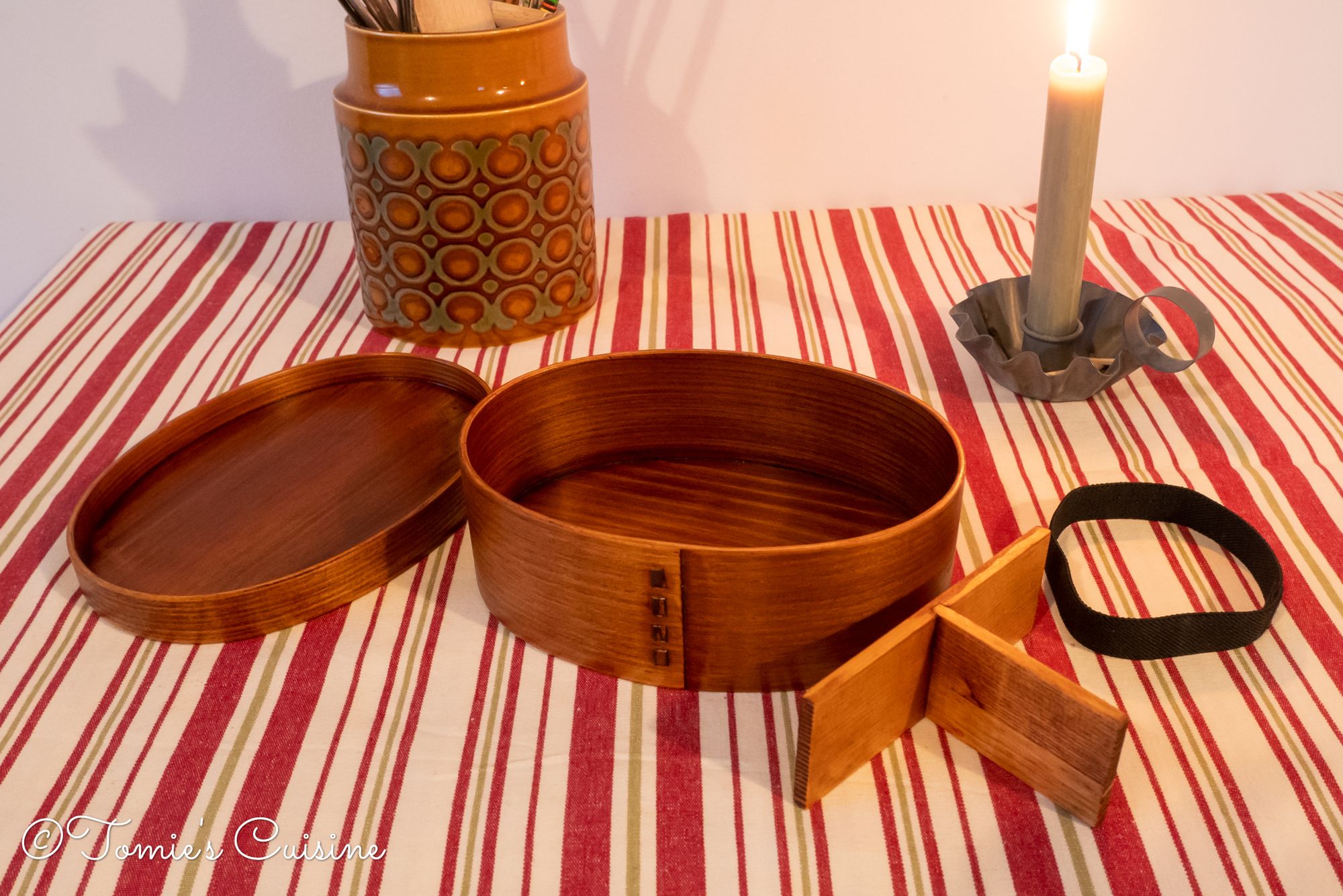 However, the natural wood smell you can get when you open the box is priceless. The weight is very light too.
Japanese Style Bento Boxes Natural Wooden Lunch Box
Kitchen scissors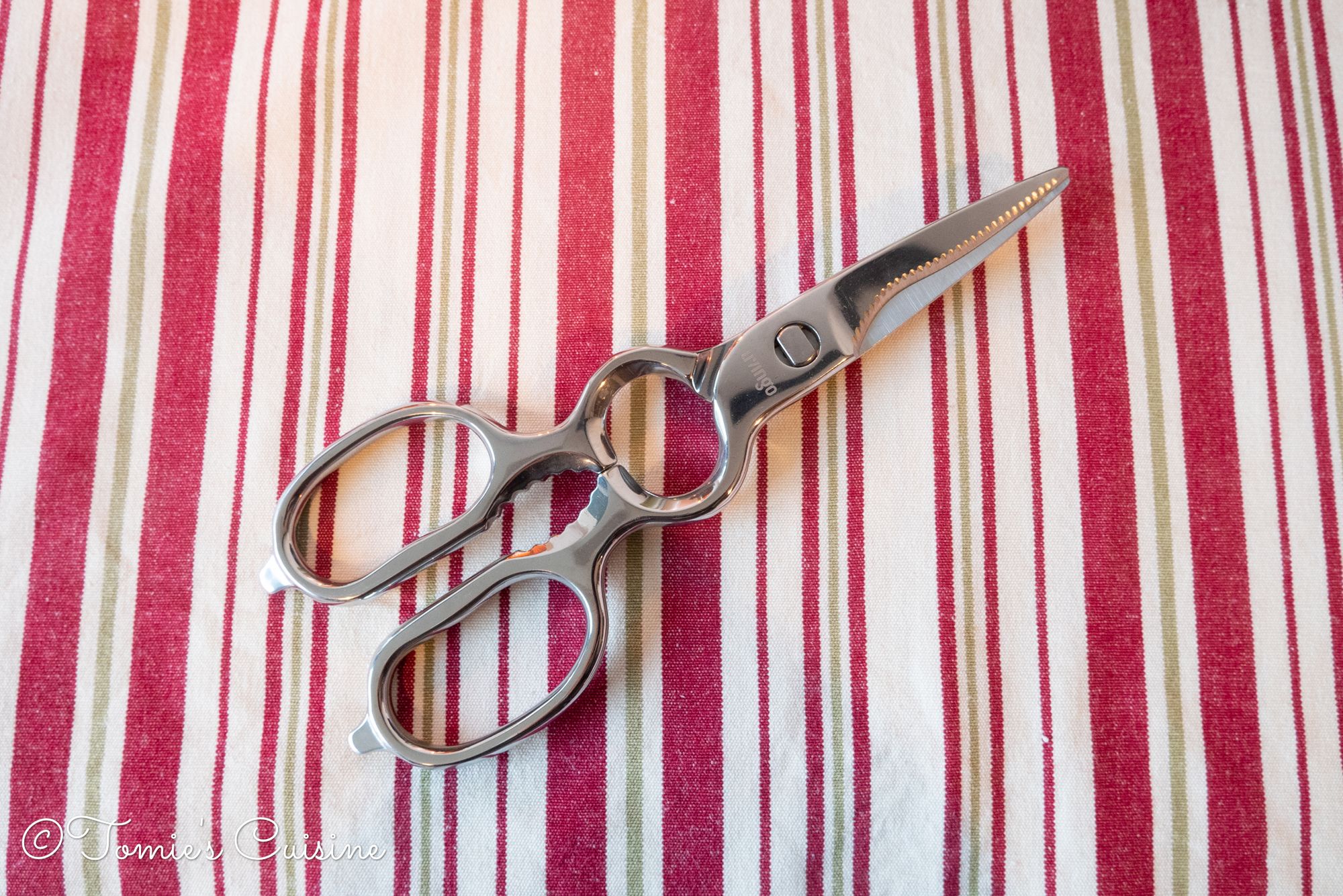 I bought this quite recently, and it's already one of my favourite kitchen tools! It is made with stainless steel and is detachable.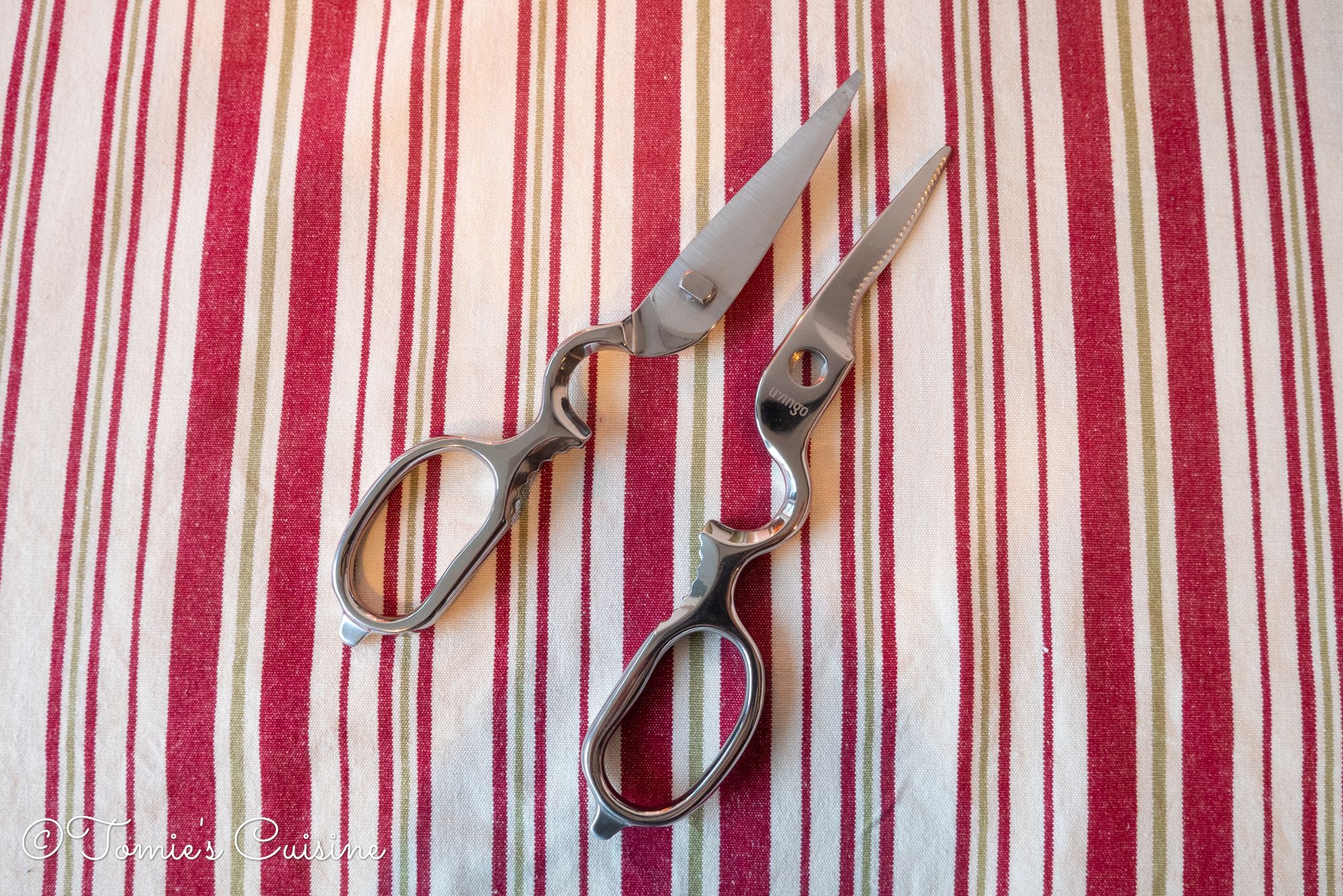 It is made with stainless steel and is detachable. So you can use it for various things like opening a bottle or as a nutcracker. I am considering buying another one to give to my brother-in-law, who started enjoying cooking at home.
LIVINGO Kitchen Forged Shears Heavy Duty

Closing words
I hope you enjoyed reading our kitchen gadgets list for Christmas!
Initially, we wanted to post this blog article earlier, but I was fighting against Covid, it got delayed, and Christmas is very close now! So, most of you will have already decided or got gifts.
Hopefully, this article will be helpful; they are all great products and can work as a birthday gift too. And wish you a merry Christmas and a happy new year!
We are on Instagram, Pinterest, and Facebook as well. And if you're not already, subscribe to our email list so that you don't miss our updates.