Today we are going to make a Gluten-free carrot cake! It's based on my favourite recipe from a year ago. This time, I swapped the ingredients to make it gluten-free! It's still very simple, easy to make and delicious! I would say this is the best carrot cake I've ever had! Why not try to experience my delicious carrot cake this Easter?
Recipe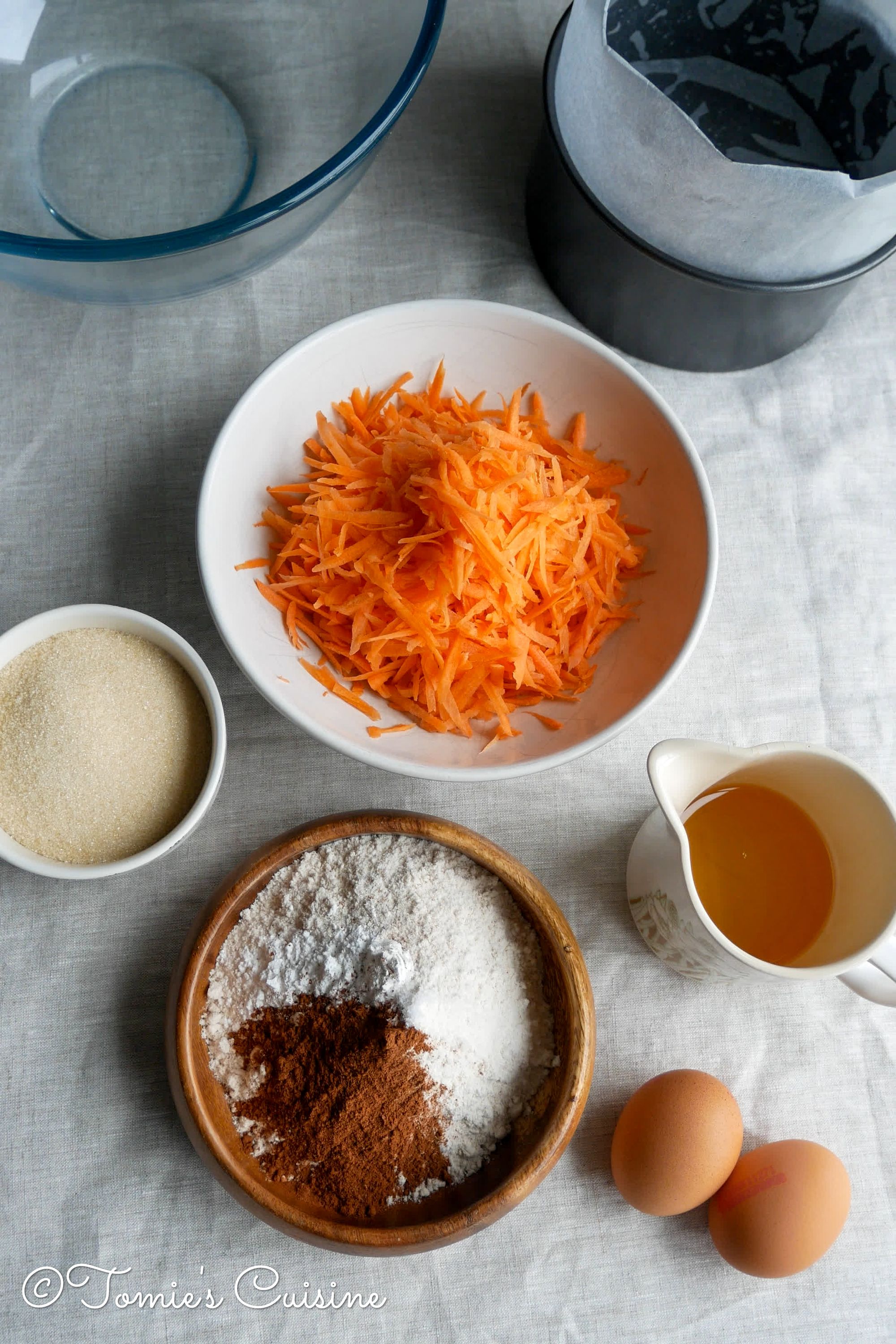 Ingredients (15cm round cake tin)
180g grated carrots (2 to 3 medium carrots)
90g Rice bran oil
150g Sugar
2 eggs
140g Rice flour
Half teaspoon of Cinnamon powder
1 teaspoon of Baking powder
1 pinch of salt
Tools
Instructions
Preheat your oven at 180ºC and line the baking sheet on the cake tin.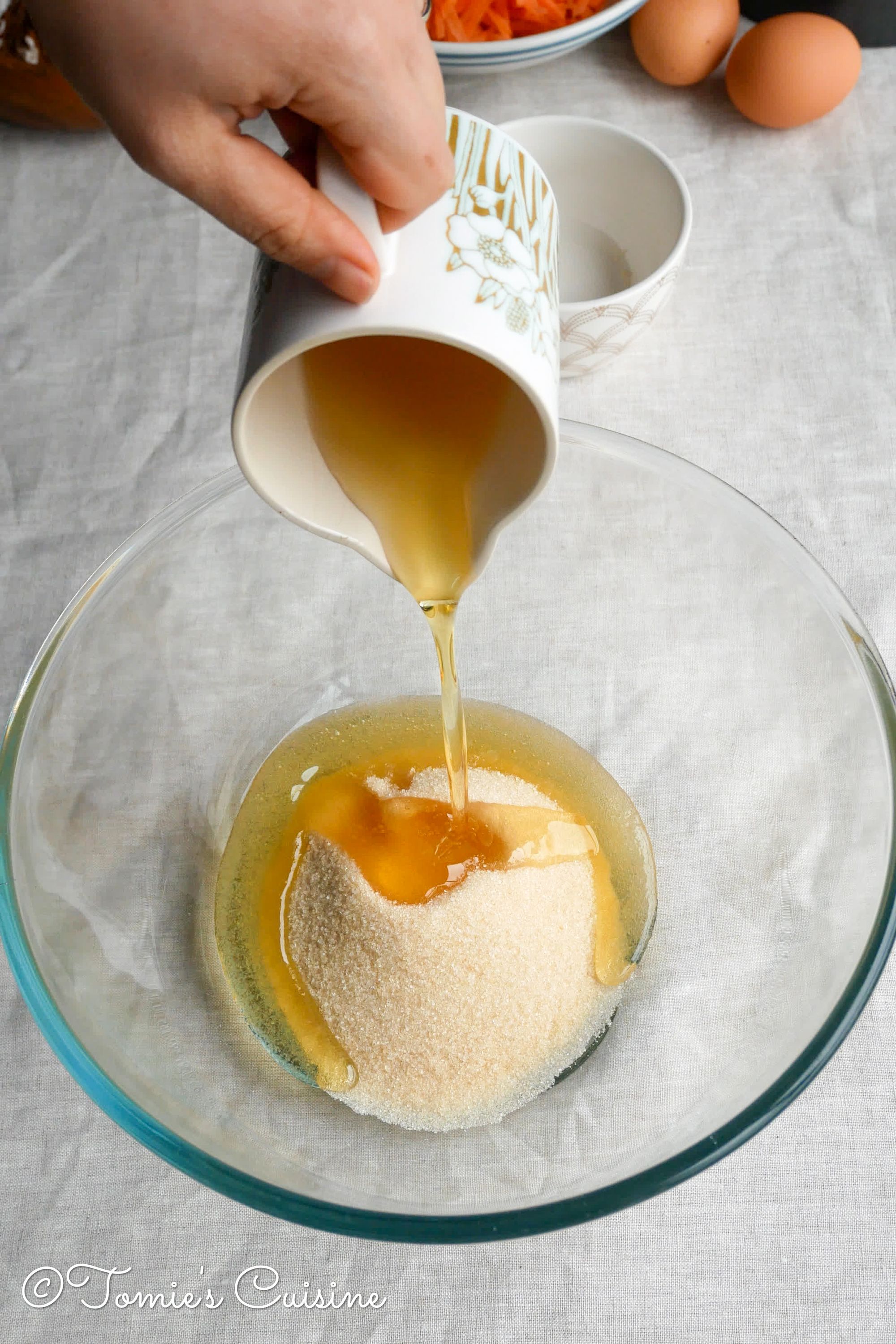 Place the oil and sugar and mix them.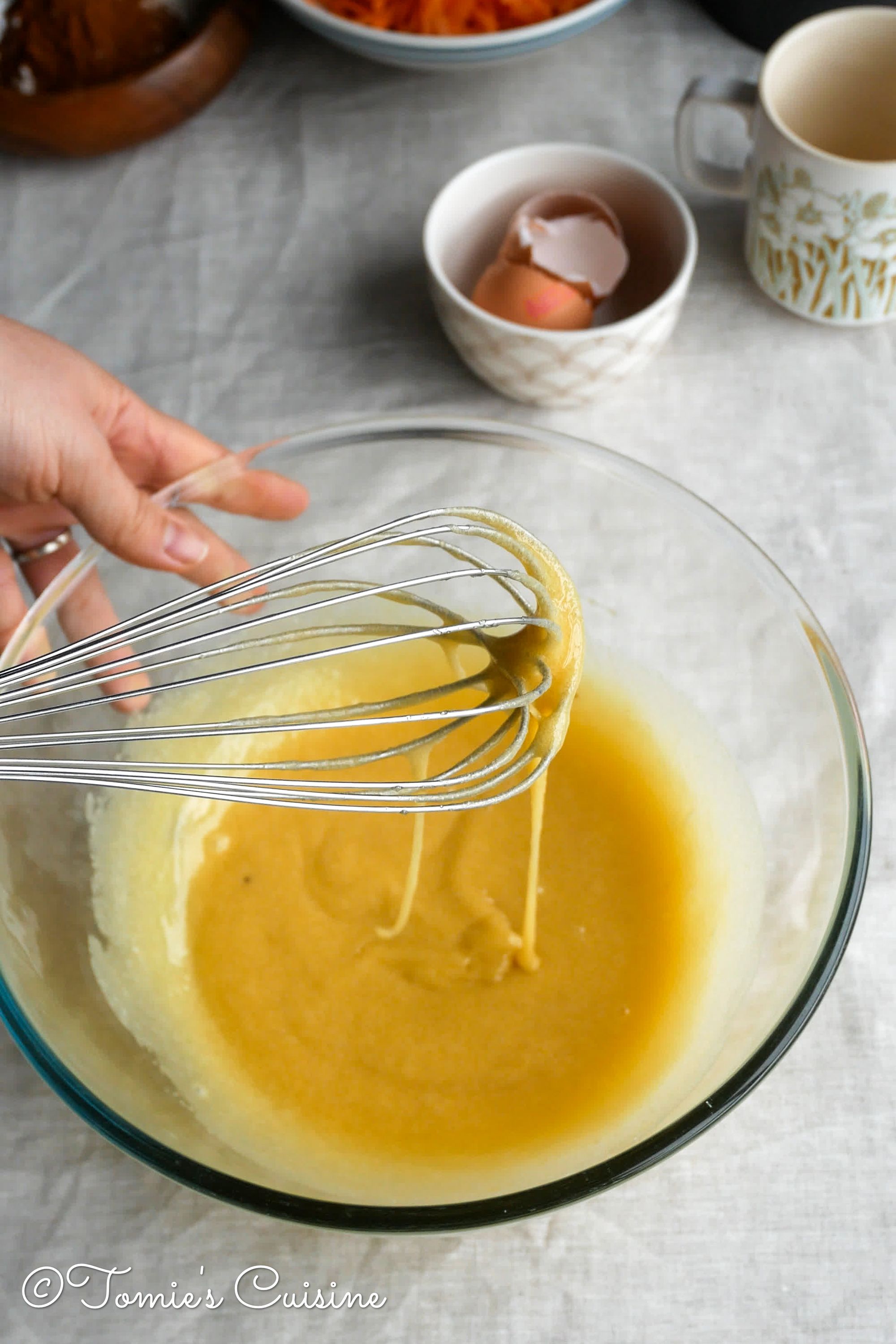 Add an egg at a time and mix well.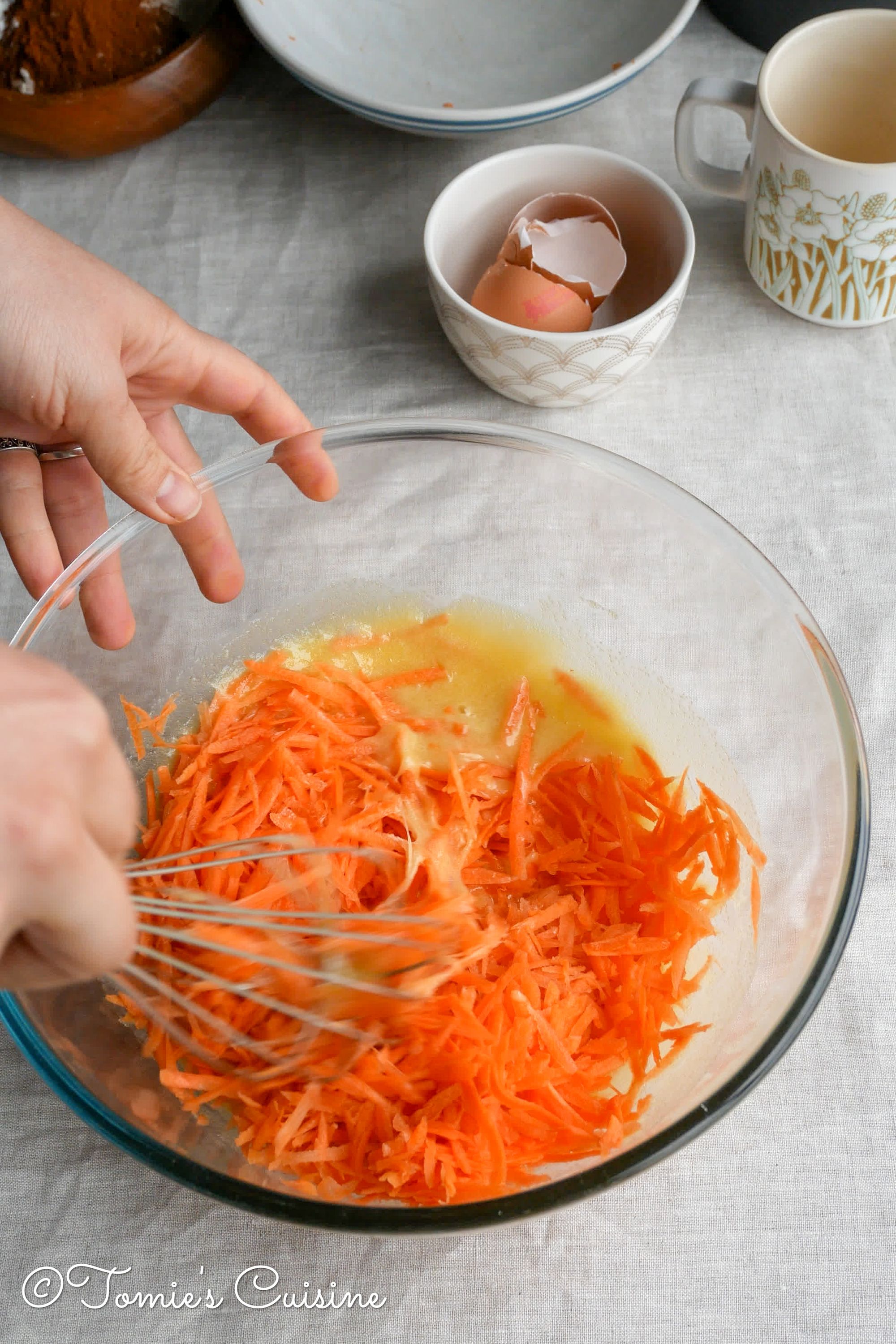 Add the grated carrot and mix.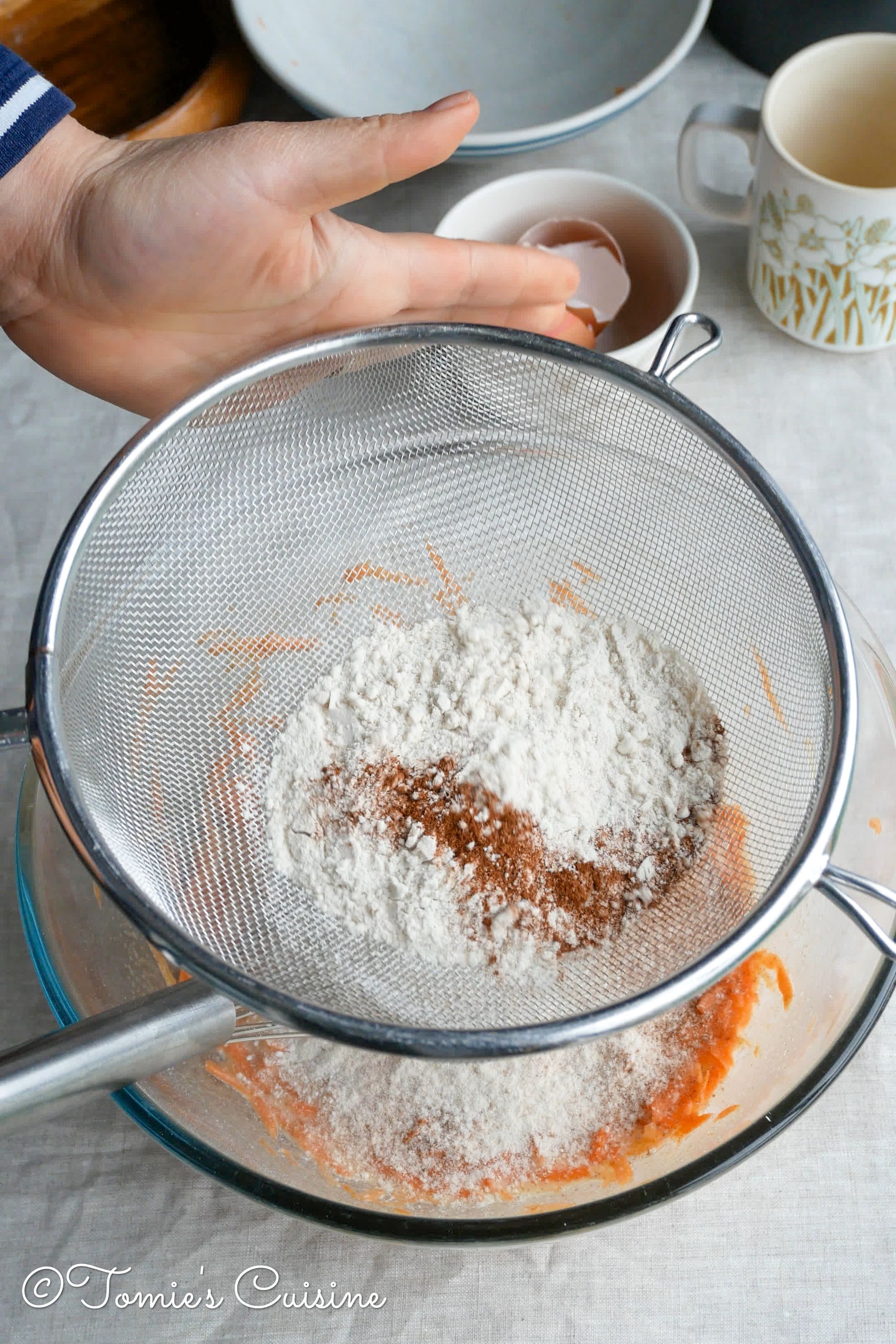 Shift in the rice mixture flour, cinnamon powder and baking powder and mix until well combined.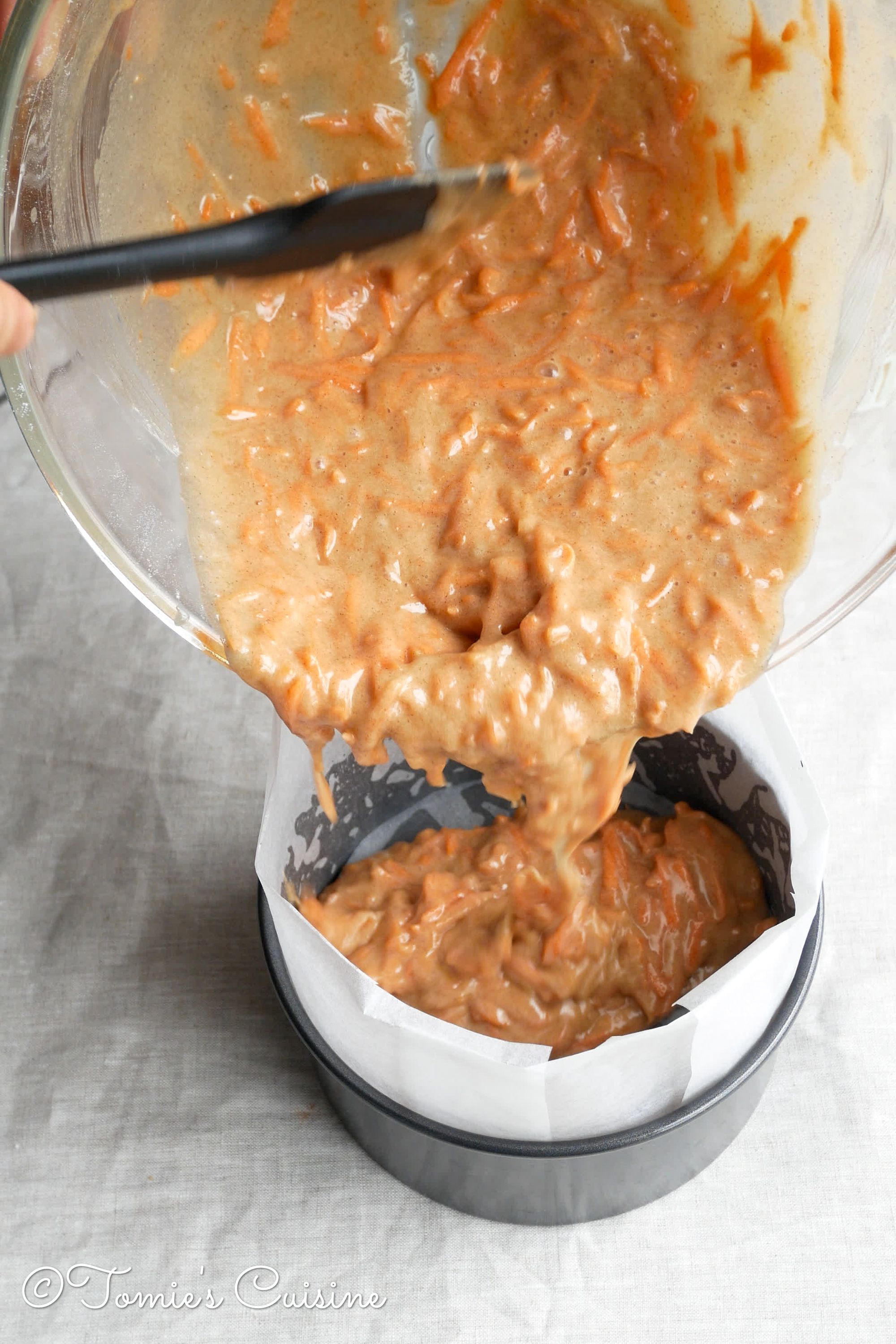 Place the mixture into the cake tin with baking sheets and bake for 40 to 50 minutes.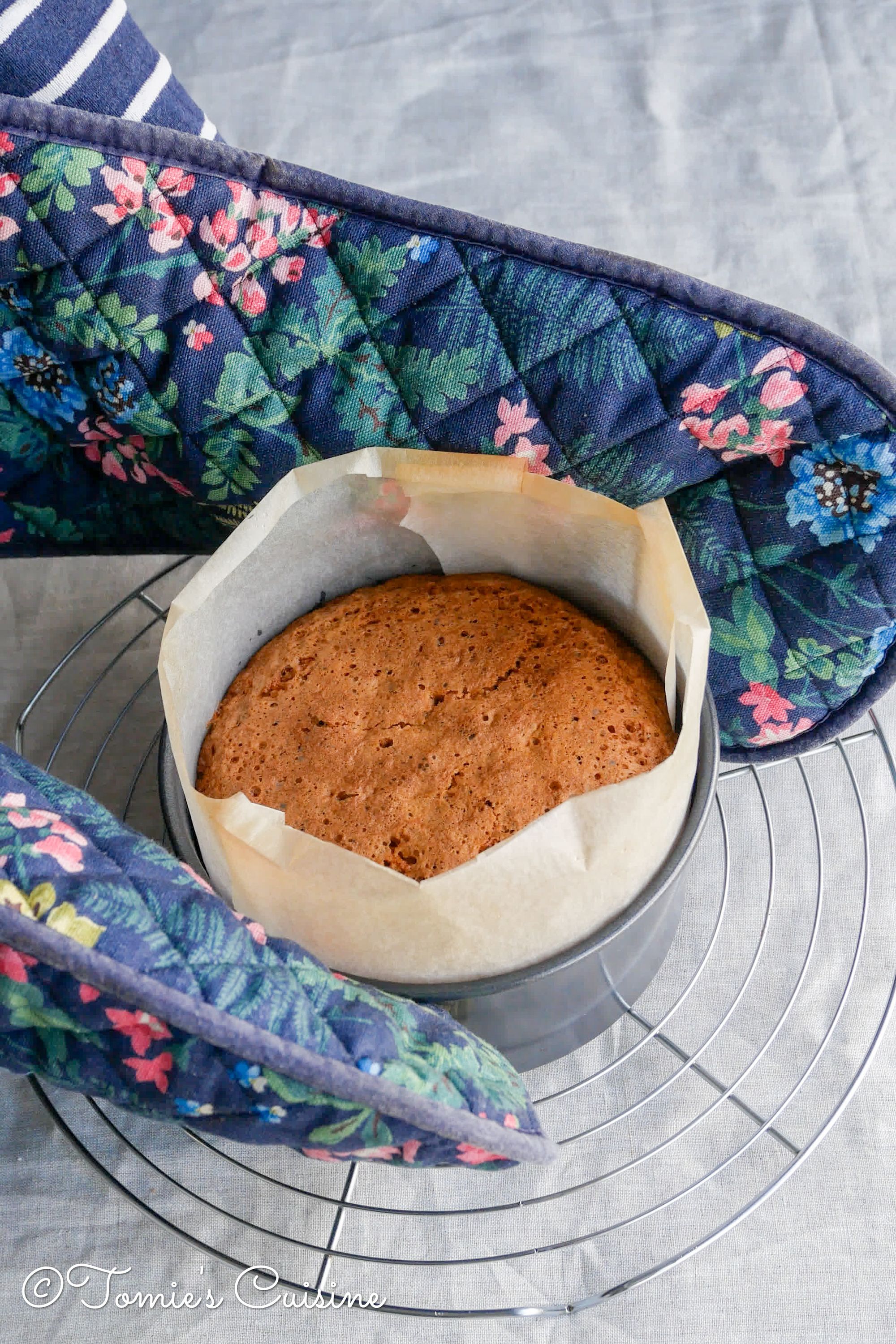 Test if it's ready by putting a skewer in the middle of the cake. If nothing sticks to the skewer, it's ready! Place on the cooling rack to cool down, then remove from the cake tin.
A great tip: Putting the whipped cream cheese from my previous carrot cake recipe makes it richer and even more delicious!
Closing words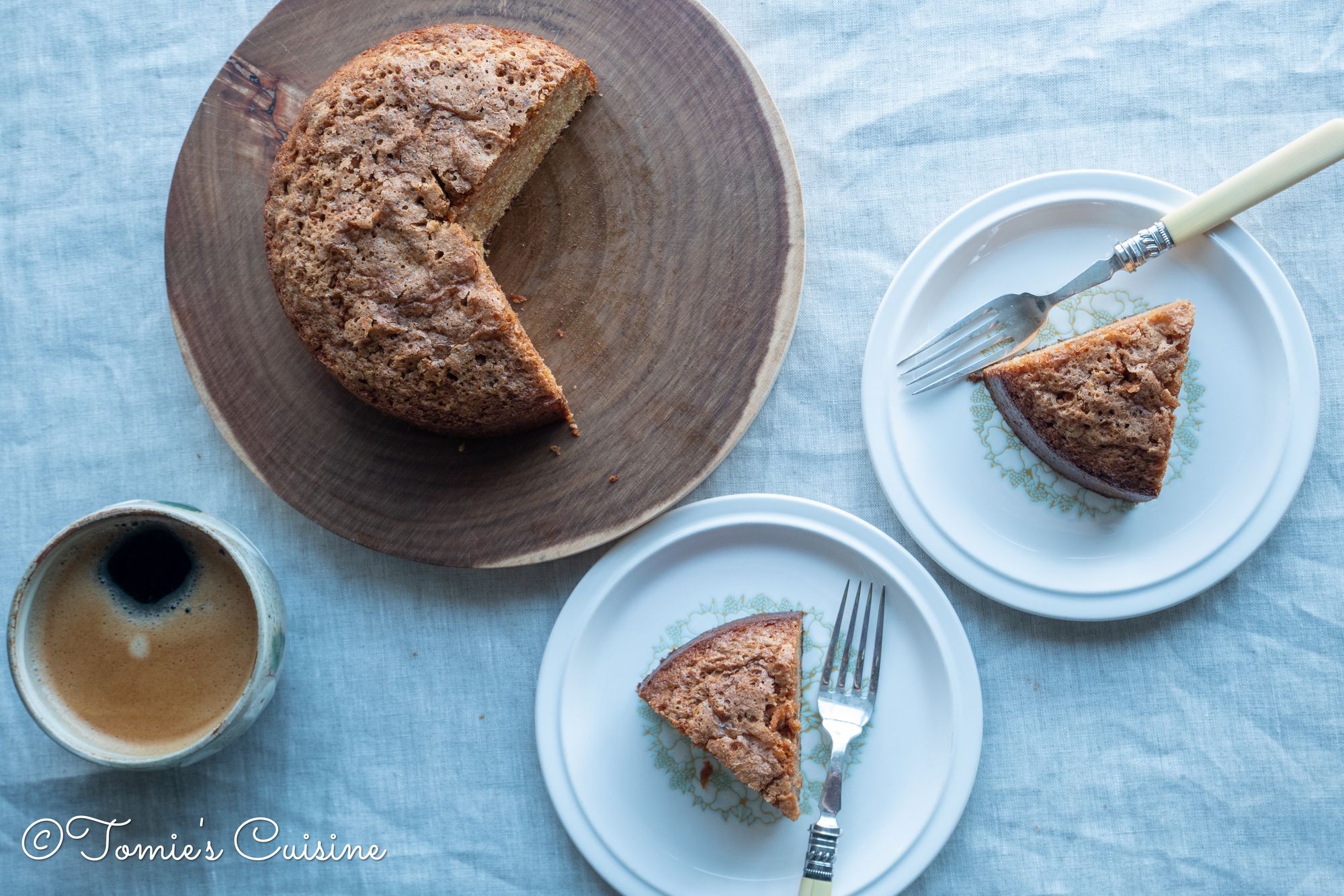 Thank you for reading my new recipe today! The regular carrot cake recipe using plain flour is also available on our blog and they are amazing too!
Please let us know on our Instagram, Pinterest, or Facebook if you cook it or have questions! I am planning to create some more dessert recipes for spring and summer. So don't forget to subscribe to our email list so that you don't miss any of our future updates.