Can anyone go to Japan now?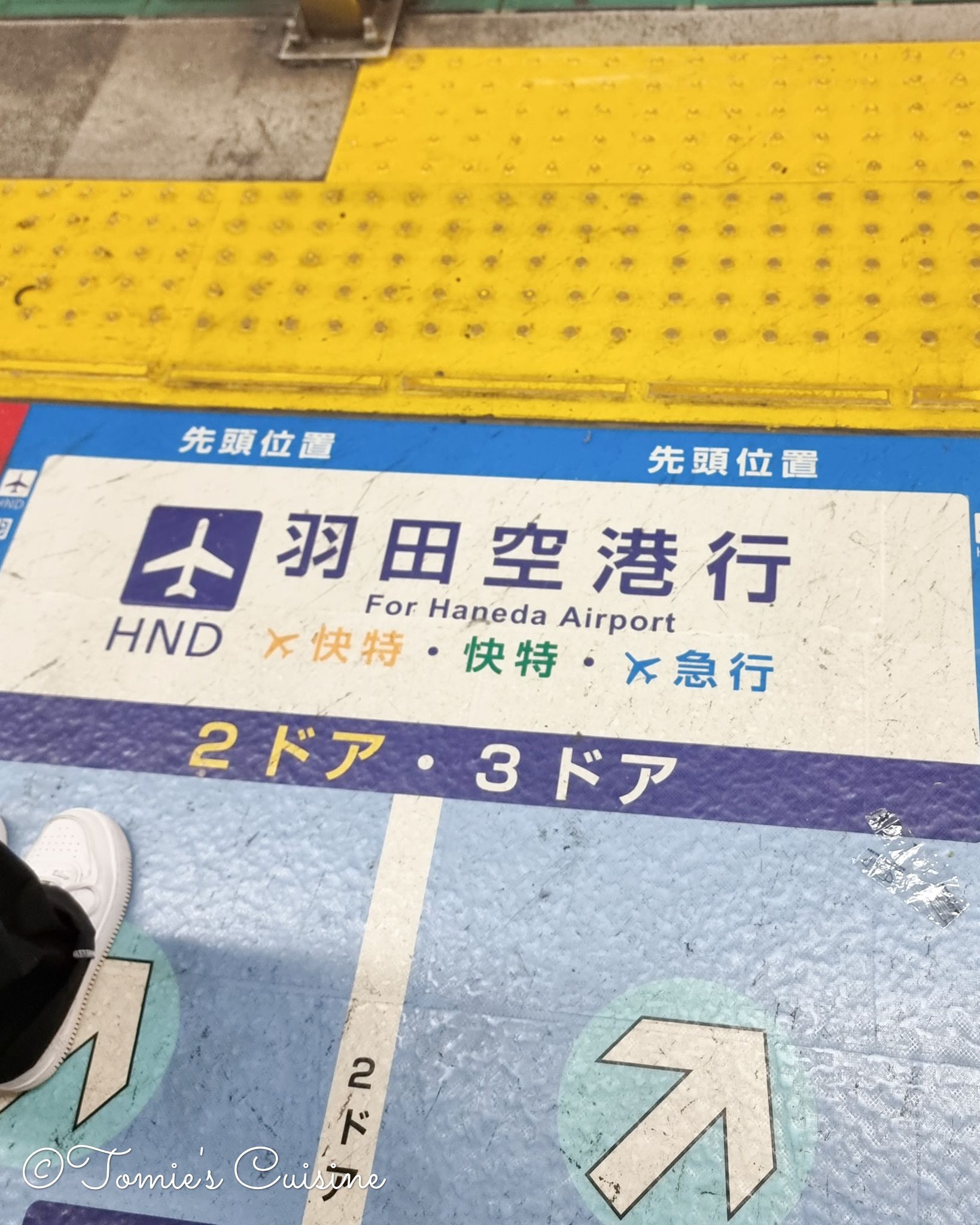 Japan used to close its borders to foreign nationals. My husband, a French national, had to book an appointment at the embassy in London to get a three-month visa to visit Japan. However, since 11 October 2022, they have eased their rules for foreign nationals entering Japan.

"The visa waiver system was reactivated from 11 October, which means that short-term visitors with British citizen passports no longer need to obtain a visa prior to travelling. This includes those coming for business, tourism, and to visit family and friends."
"As part of travelling to Japan, you must submit information to the Japanese authorities before you fly via the Visit Japan Web site."  (GOV.UK)

Do we still need to wear face coverings?

The government suggests wearing face coverings inside buildings or transport. Starting 13 March 2023, the rule will change to "up to you." However, they still recommend wearing them when visiting hospitals, and retirement homes and using transportation during peak times to avoid spreading infection.

What do we bring with us for a two-week trip?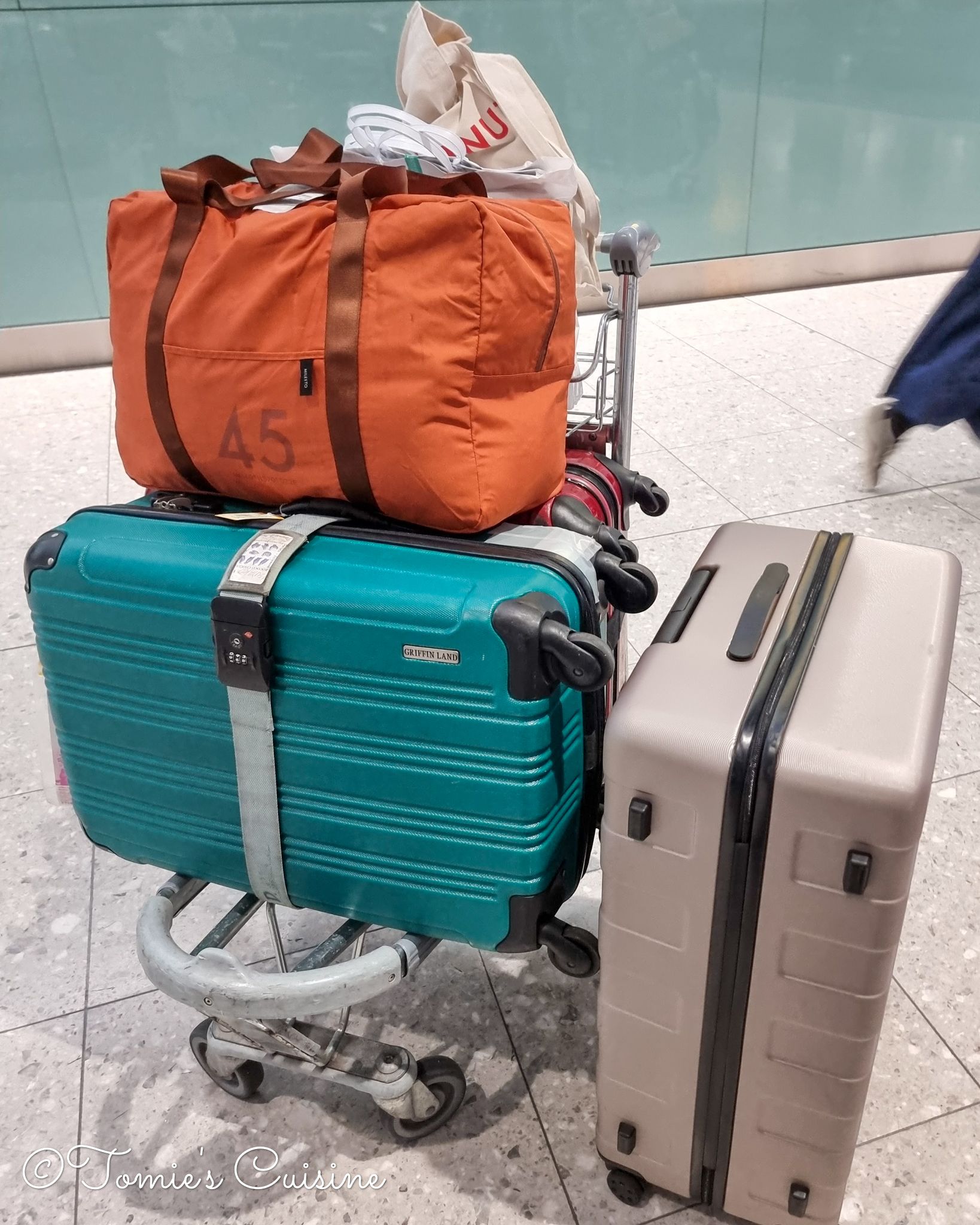 In our suitcase
We are using the one from Muji. It's very light, moves smoothly, and has a stopper, which helped us a lot when we took the tube (London Underground) to get to the airport.
We will now list what we packed in our suitcases for our two-week holiday in Japan.

Clothes
The clothing you need depends on which part of Japan you are visiting. During our last trip, we visited Tokyo and Aichi prefecture, which had similar climates, but we also visited Hokkaido, where we saw snow. If you're going to different regions, bringing extra clothes to accommodate different weather conditions is essential.

For smaller items like underwear and socks, I pack them in a cotton bag to keep them organised. When changing flights, I always carry two to three days' worth of clothing in my backpack if my suitcase doesn't arrive on time.
Foldable bag
A foldable bag is also helpful in carrying souvenirs on the way back. I bring a 34-litre backpack with a small shoulder bag for my phone, wallet, and passport in my hand luggage.
In your hand luggage
Samsonite Pro-DLX 5 - 17.3 Inch
Plug adapter
Worldwide Travel Adapter with USB C and USB A Port
A plug adapter that can be used in different countries is handy, and some USB ports are more practical for charging your devices.
Toiletries
Eau Thermale Avene Thermal Spring Water
For toiletries, I recommend using toothpaste tablets instead of liquid toothpaste, especially if you're flying in economy class.
The air on the plane can be very dry, so it's a good idea to bring some moisturizer to keep your skin hydrated.
Snacks
You can also bring some snacks to enjoy on the aeroplane, in addition to what is provided.
Entertainment
Kindle Oasis | Now with adjustable warm light | Waterproof, 8 GB, Wi-Fi | Graphite
Nintendo Switch Lite - Turquoise
My husband is a light sleeper, so noise-cancelling headphones are essential for him to fall asleep on the aeroplane. I also bring my Kindle and Nintendo Switch Lite to keep myself entertained during the flight.

Sleeping
Finally, an eye mask can be helpful for sleeping while the lights are still on or if the person next to you is using a spotlight.

Luggage lost or delayed.
You might lose your luggage, so it's a good idea to pack whatever you need in your hand luggage for the first 2 or 3 days. We bought AirTags to keep track of our luggage because we only had one hour to change our flight at Frankfurt Airport.

Sim card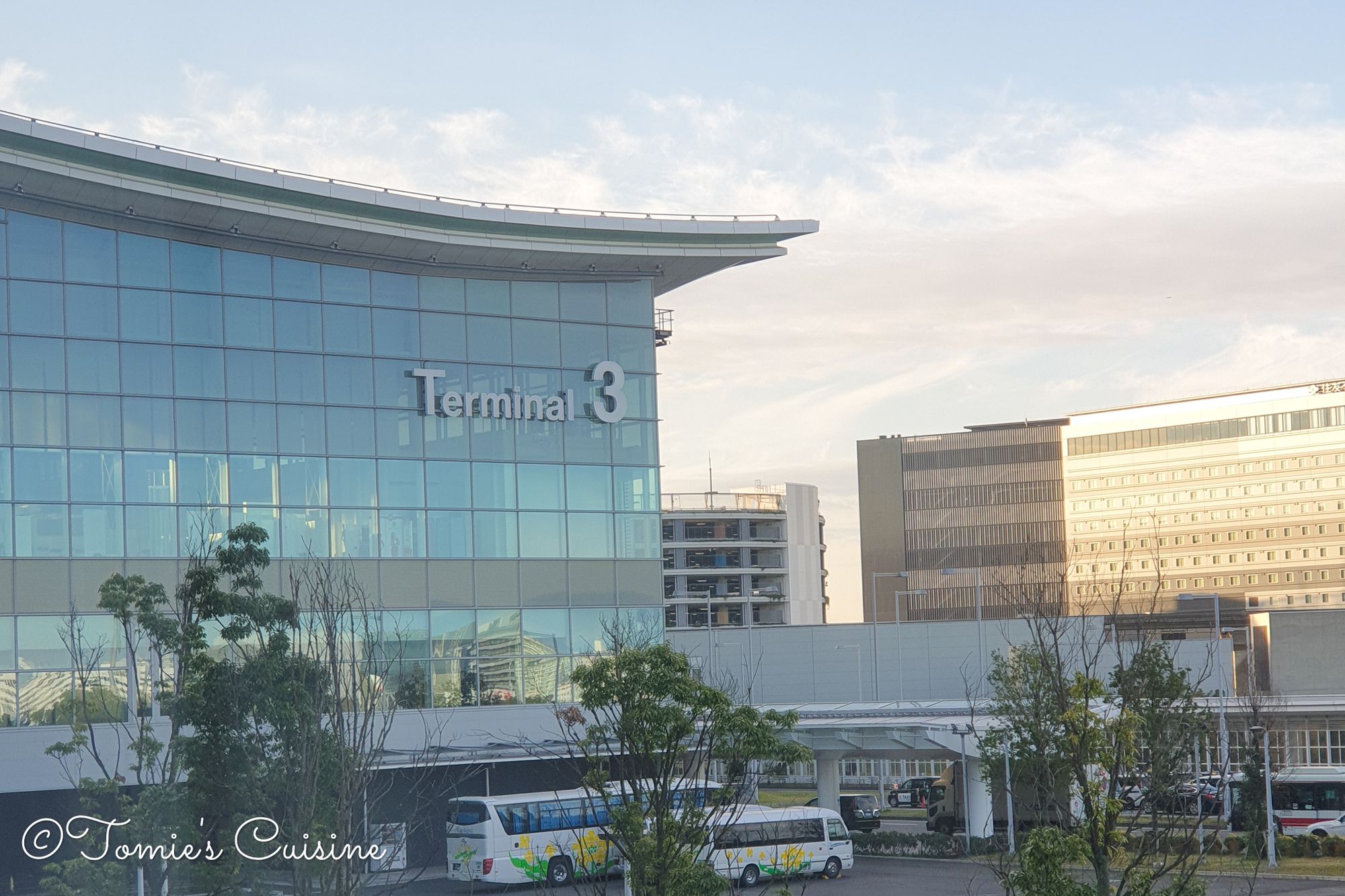 Japan SIM Card, Japan Travel SIM Card
Softbank Prepaid SIM(amazon.co.jp)
We bought a data SIM card from Amazon.co.jp and had it sent to our house in the UK along with some other products. If you don't want to pay delivery costs to the UK, you can send it to the hotel you are staying at and let them know, just in case.
This SIM was enough for us to use maps, messaging, and post stories on Instagram for those two weeks. To make it even more helpful, we paused app updates or automatic downloads and turned them back on when using wifi in the hotel or at my parent's house.

Closing words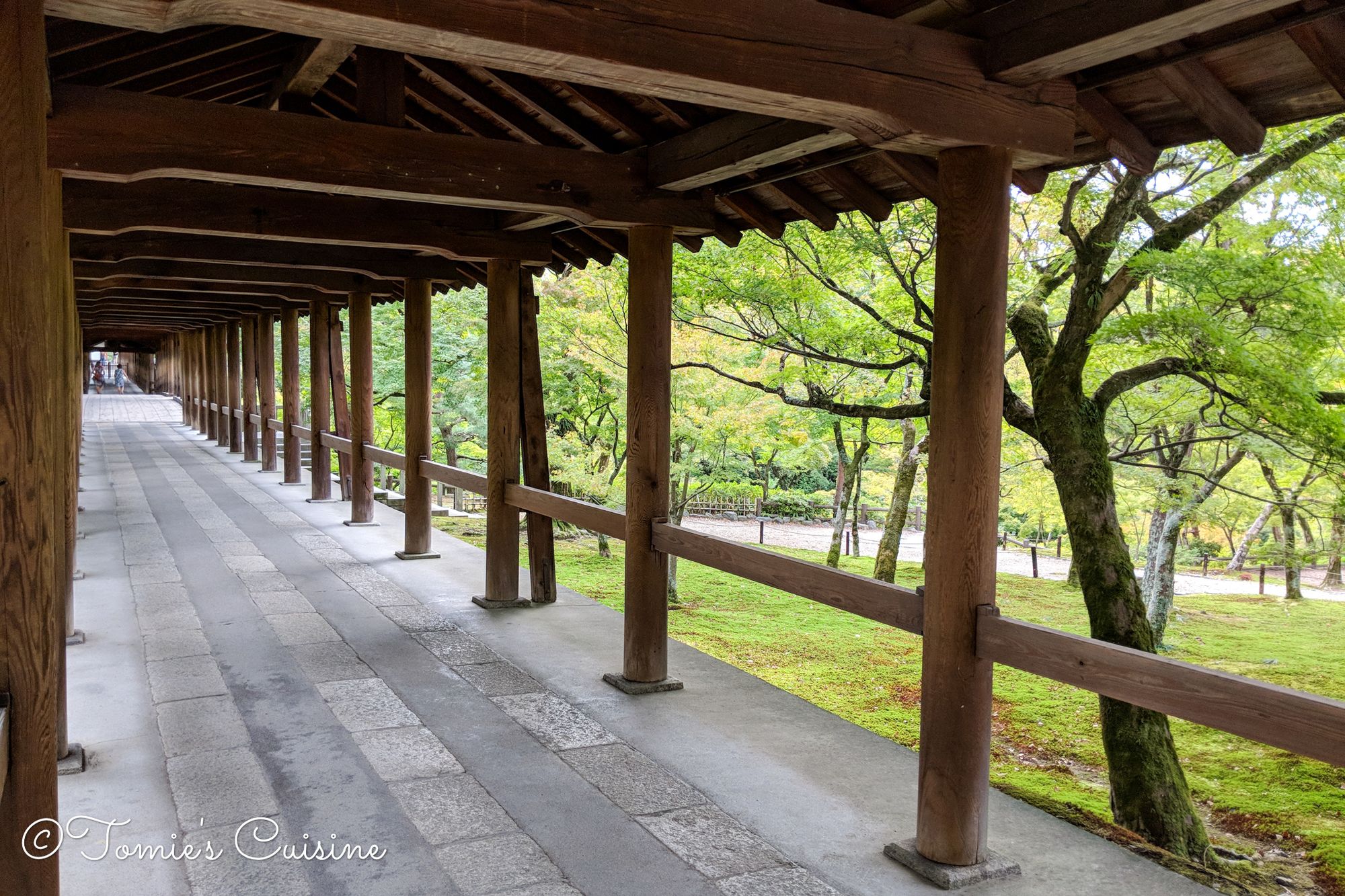 Those are my tips for travelling to Japan! If you have any questions, feel free to let us know on our Instagram, Pinterest, and Facebook pages. Don't forget to subscribe to our newsletter, so you don't miss our future blog posts about our travels.